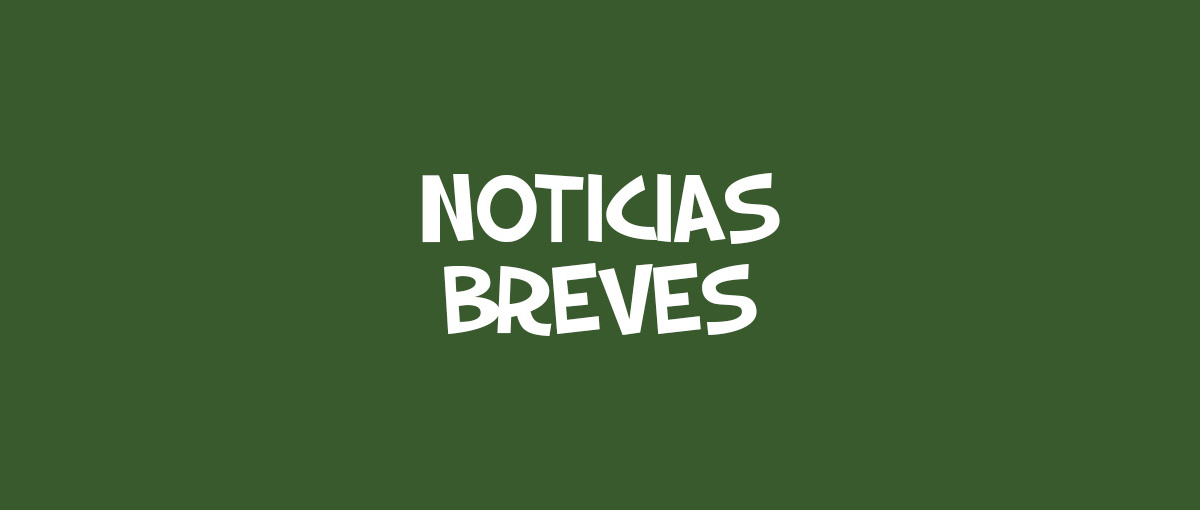 Electronic Arts and Warner Bros. have announced the arrival of AFC Richmond, the fictional team from the Apple TV+ series Ted Lasso, to FIFA 23. Players will be able to take charge of the club in multiple game modes, including Career mode, Kickoff , online friendlies and online seasons. Additionally, a number of AFC Richmond items such as kits, tifos, manager items and other content will also be available to unlock in FIFA Ultimate Team and Pro Clubs, "where applicable".
For those who don't know him, Ted Lasso is Jason Sudeikis, the star of a comedy series in which a football coach is hired to manage AFC Richmond, a team that plays in the Premier League. A highly recommended series. FIFA 23 will be available on September 30, while the third and final season of Ted Lasso does not yet have a date.
Share this news on your social network
.