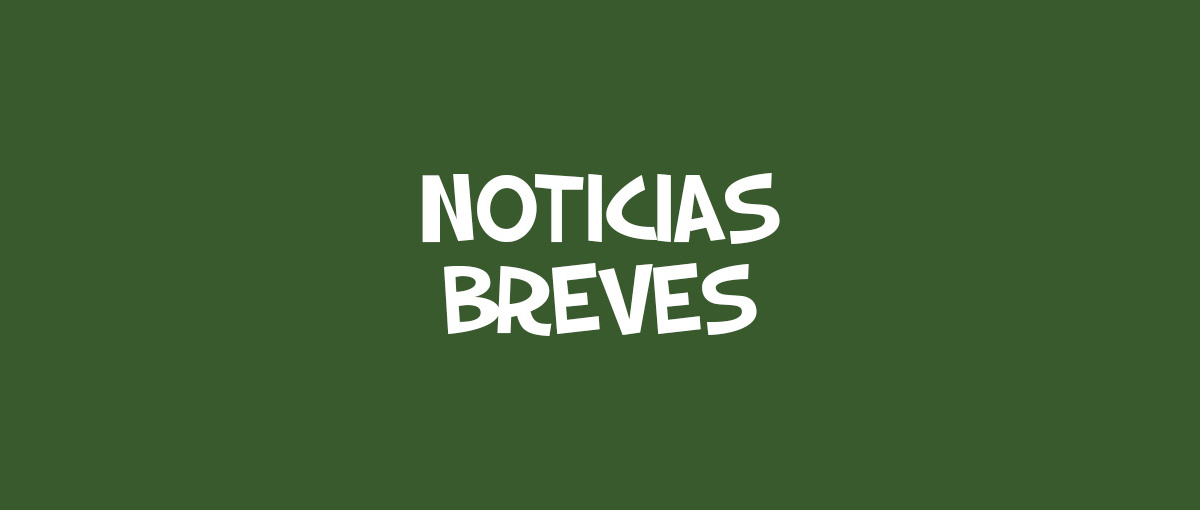 SNK has announced that the fighting game The King of Fighters XV will welcome Team South consisting of Geese Howard, Billy Kane, and Ryuji Yamazaki on May 17. This content is part of the Team Pass 1 (29.99 euros), which still has two other teams to deliver, and can also be purchased separately in exchange for 15.99 euros.
Team South's arrival will coincide with the release of an update to adjust in-game balance for all characters. "The purpose of the adjustment is to strengthen the characters and their general performance, so some techniques will be affected […]", says SNK. This year The King of Fighters XV will receive two more teams.
Share this news on your social network
.