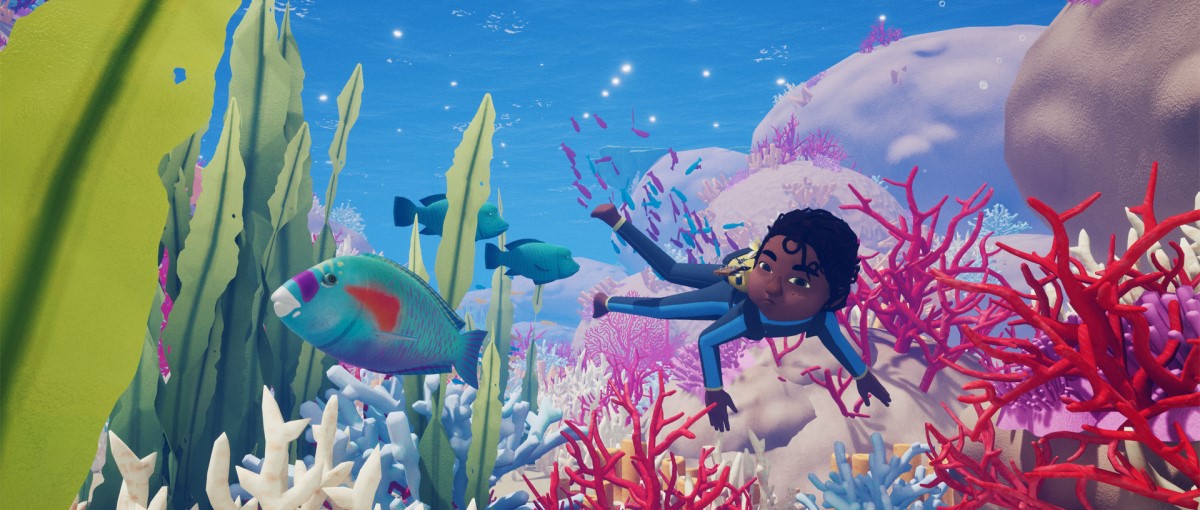 Tchia, an open-world tropical adventure inspired by the island of New Caledonia that was scheduled to launch in 2022, has been delayed to 2023. This same path has been taken not long ago by Redfall, Starfeld and Test Drive Unlimited Solar Crown. In the case of Tchia, its arrival on PlayStation 4, PlayStation 5 and PC through the Epic Games Store is expected in early 2023.
The independent developer Awaceb has recognized in a statement that after three years working on Tchia they owe it to themselves and to all those who have supported them to "offer the best possible game". "That is why we have decided to move our launch window to early 2023," says the New Caledonian studio. This additional time will allow us to polish all aspects of the game and finish filling in all those details that we know will make Tchia a truly special experience."
Awaceb's reasons for delaying Tchia are the same ones that practically all studios have when they make this decision, which as a general rule is not usually easy. We'll see if in the coming weeks or months more teams realize that their project needs more development time.
trailer with gameplay of Ticha shown at the end of 2021.
Tchia was originally featured as a game for Stadia and Steam during The Game Awards 2020, but a year later it appeared at PlayStation Showcase 2021 as a title for PS4, PS5 and the Epic Games Store. At that time, the Awaceb project provided a colorful note at an event where God of War Ragnarök, Uncharted: Legacy of Thieves Collection, Gran Turismo 7, Spider-Man 2 and Wolverine were also shown. In short, Tchia did not have it easy to stand out among so many heavyweights first-party.
Tchia is an adventure game that aims to honor and make accessible the culture of New Caledonia, a small archipelago in the middle of the Pacific Ocean. The title is inspired by the landscapes, flora, fauna, culture, languages, folklore and traditions of the area, components to which some fantastic element is added. "Our approach could be compared to how Studio Ghibli deals with Japanese culture in one of their movies," says Phil Crifo, the game's director. Tchia seeks to be culturally relevant without forgetting that it should also be a fun game.