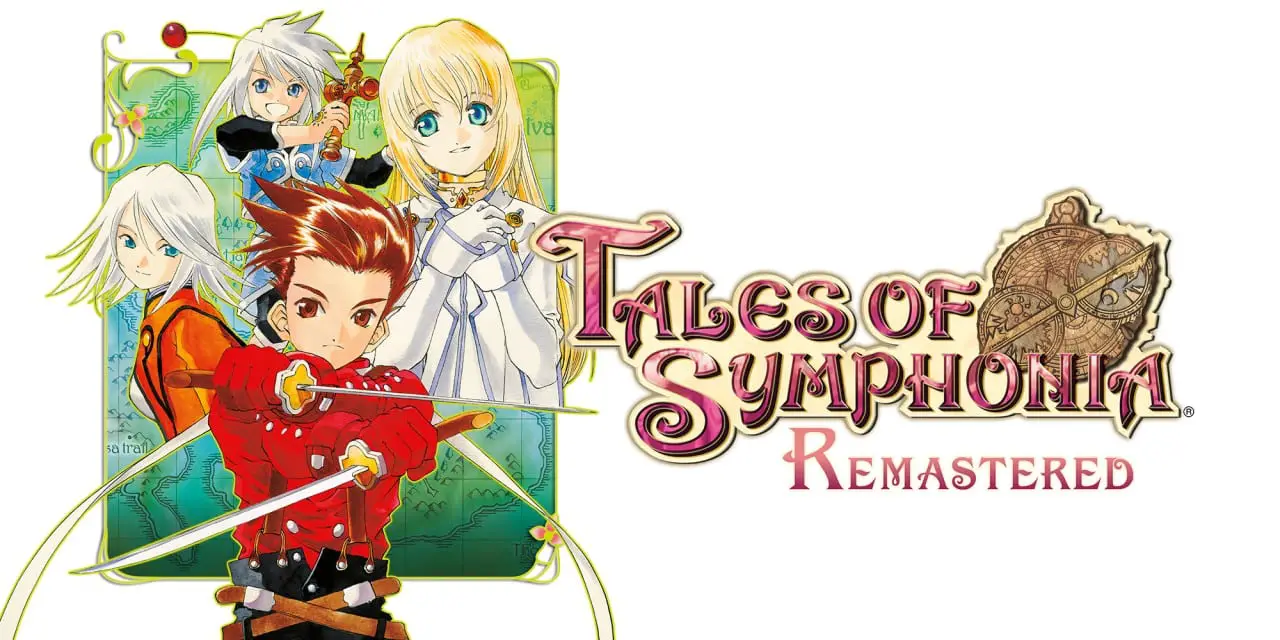 After the global success of Tales of Arise, the RPG series returns proposing one of the most loved chapters ever: Tales of Symphonia Remasterd will make its return to PC, PlayStation 4, PlayStation 5, Xbox One, and Xbox Series X and S next February 17th; in view of the launch expected in just over a month, Bandai Namco has released a new trailer that leads us to rediscover the gameplay and the spectacular special moves of the protagonists:
Tales of Symphonia Remastered: the gameplay in detail!
The Tales of series has always offered a particular Action RPG gameplay: during battles with mobs and bosses, our party members will move within acircular arena and they will be able to attack freely by exploiting physical attacks and magic. Each member of our group will obviously play a certain role and will therefore have access to exclusive spells and attacksa section of the trailer in fact shows Genis using the very powerful Photon spell and Lloyd showing off the choreographic attacks Tiger Blade and Sonic Thrust.
Like any self-respecting RPG, our heroes will become more and more powerful as they gain experience points in battles, but we mustn't ignore theequipmentwhich will make our heroes increasingly fearsome and efficient in battle!
Continue to follow us to stay up to date on Tales of Symphonia Remasteredon the most anticipated titles and on the remastered ones arriving over the next few months, and on all the latest news directly from the gaming world!