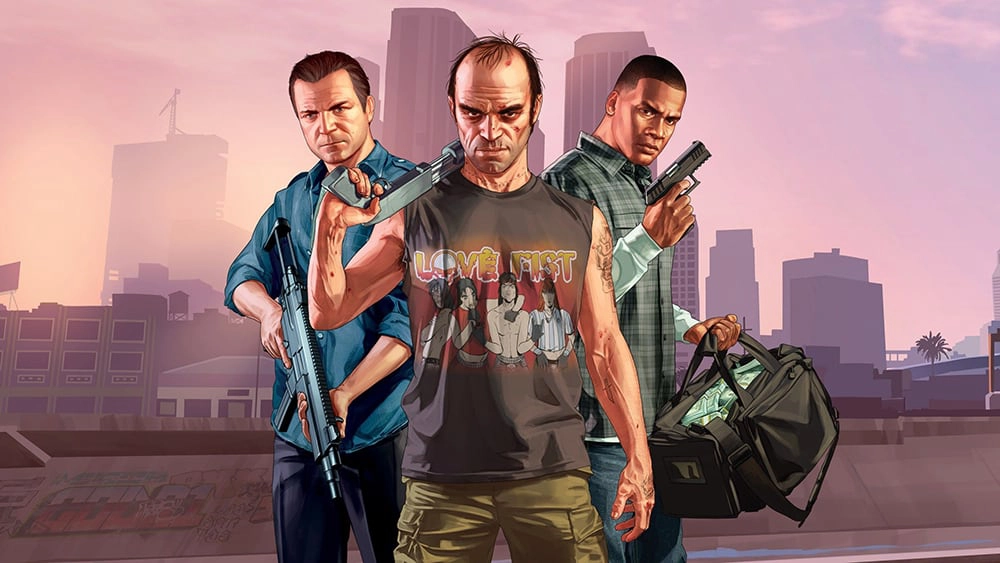 The publisher and developer Take-Two gives a small preview of the coming fiscal year, in which you can "groundbreaking" sees titles that will set new standards in the industry. Do you point that out? GTA VI there?
While avoiding naming specific titles, Take-Two CEO Strauss Zelnick sees the industry, and itself of course, at a point over the next year where it will release several new games that it hopes will set all-time records. Zelnick throws a figure of over 8 billion US dollars into the room that one would like to implement.
"As we look forward to fiscal 2025, it is a highly anticipated year for our company," said Zelnick, CEO of Take-Two. "For several years we have been preparing our company to release an incredibly robust project pipeline that we believe will help our company be even more successful."
Zelnick further said:
"In fiscal 2025, we expect to enter this new era with the launch of several game-changing titles that we believe will set new standards in our industry and allow us to reach over $8 billion at… Deliver net bookings and over $1 billion in adjusted unconstrained cash flow from operations. We expect to maintain this momentum by delivering even higher operating results in fiscal 2026 and beyond."



GTA VI release in sight?
The new GTA VI should play an important role in the next few years, even if Take-Two has not yet explicitly named the title.
Across from GamesIndustry one adds:
"We're not talking about specific titles. It's a reflection of a pipeline that we've been investing in for years. In FY24 we are beginning to see this bearing fruit, and then in FY25 we expect to see some big wins."
That GTA VI is still somewhere within reach is becoming more and more obvious. Rockstar's next sandbox hit has been officially announced for months, so there must be at least an internal roadmap and release.