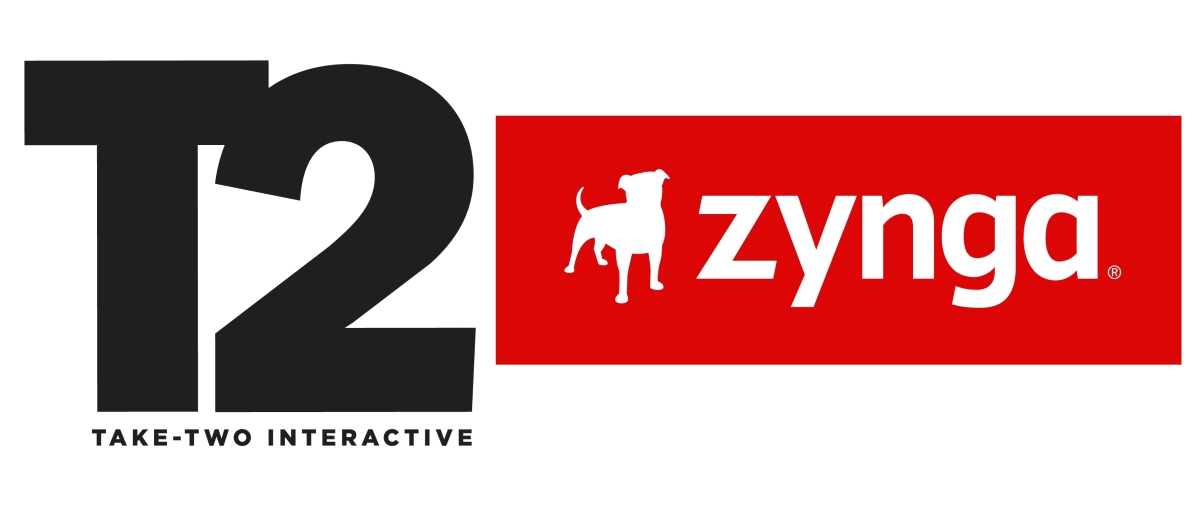 Last January Take-Two reached an agreement to take over Zynga in exchange for 12,700 million dollars, last week the shareholders of both companies approved the transaction and today the operation has been completed with all of the law. Under the terms of the deal, Zynga shareholders have received $3.50 in cash and 0.0406 Take-Two shares for each common share of Zynga, which is delisted as of Monday.
With the purchase of Zynga, Take-Two becomes a giant of mobile games, a growing sector to which the large video game publishers have not adapted. This lack of acclimatization to a market dominated by Chinese companies has paid off. Take-Two has paid $12.7 billion for Zynga, Electronic Arts paid $2.1 billion for Glu Mobile and $1.4 billion for Playdemic, and part of the $68.7 billion Microsoft is offering for Activision Blizzard goes to King and Candy. Crush Saga.
The same day that Take-Two announced the agreement for the purchase of Zynga, the company made its objective very clear. "Perhaps most importantly," said Strauss Zelnick, CEO of the publisher, is that with Zynga they gained the ability to bring mobile games based on their intellectual properties without having to go to a third party. In other words, they avoided having to fall into the arms of Tencent, the Chinese giant that has successfully brought titles like PUBG, Call of Duty and Apex Legends, among others, to mobile.
"I think we have the best collection of intellectual properties in the interactive entertainment business and we have hardly exploited them in the world of mobile games and free-to-play. Zynga studios can help us develop those properties," Zelnick said in January. Among the licenses that Take-Two holds are Grand Theft Auto, BioShock, Borderlands, Red Dead, NBA 2K, Civilization, Mafia, Max Payne, XCOM, PGA Tour 2K, Kerbal Space Program and Midnight Club.
But Zynga doesn't just provide development teams specialized in mobile games. The company has a portfolio of intellectual properties that includes CSR Racing, Dragon City, Empires & Puzzles, FarmVille, Golf Rival, Harry Potter: Puzzles & Spells, Top Eleven, Toy Blast, Two Dots, and Zynga Poker among others. For its part, Zynga has found in Take-Two one of the best partners to make the leap to consoles and PC. In this sense, the company has Star Wars: Hunters underway and last year bought Echtra Games.
To date, Take-Two's purchase of Zynga is the largest operation in the history of the video game industry.