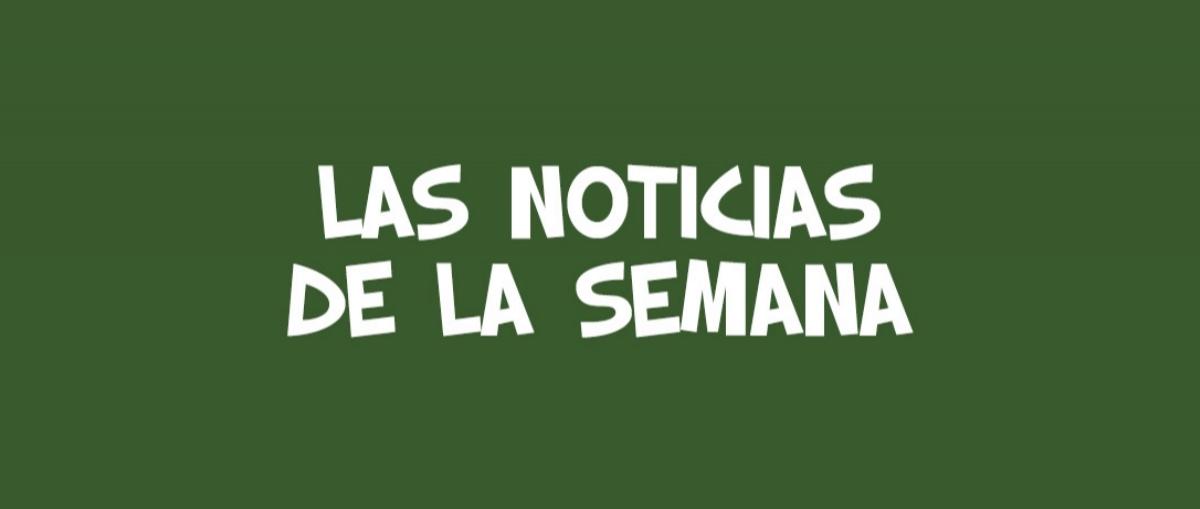 This week Bethesda Softworks has turned the release schedule for the second half of the year upside down by announcing that Redfall (Arkane Austin) and Starfield (Bethesda Game Studios) are delayed to the first half of 2023. That year will also be available on
remake
from Dead Space, which will debut on January 27. On the other hand, Electronic Arts has announced its divorce from FIFA, so EA Sports FC will arrive in 2023. For its part, FIFA is also working on a football simulator that in its opinion will be the "only authentic and real game".
Sony's financial results have revealed to us that PS5 has 19.9 million units sold and the forecast is to place 18 million more during the new fiscal year. For its part, Nintendo has managed to sell 23.06 million Switch during the last fiscal year, the second highest figure in the history of the console, and 235.07 million games, a record figure for the Japanese company. We have also talked about the games shown during the last Indie World and the 20 million units sold of Stardew Valley.
In technology we have known the Xperia 1 IV from Sony, while Google has presented the Pixel 6A, the Pixel Watch and news for Android 13. We also have new graphics on the way, the Radeon RX 6650 XT, 6750 XT and 6950 XT from AMD, and a series of adaptive accessories from Microsoft. Who we will no longer see will be the iPod, a device that Apple has stopped manufacturing. Lastly, a mention of the first trailer for Netflix's Resident Evil series.
Nintendo
microsoft
Sony
PS5 reaches 19.3 million units sold.
PS3 and PS Vita update their firmware to prevent account creation.
Sony expects to sell 18 million PS5s during the current fiscal year, but it still won't meet the demand.
Sony insists that the quality of its games would deteriorate if it released them on a subscription service.
PC/Stadia/VR/iOS/Android
Multi platform
Technology/Internet
Intel staggers the launch of its desktop graphics cards, which will not arrive in the West until late summer.
Instagram is updated with support for NFTs and digital wallets.
AMD launches the Radeon RX 6650 XT, 6750 XT and 6950 XT with minor improvements and more realistic official prices.
Microsoft announces new adaptive accessories that can be customized with parts.
Apple says goodbye to the iPod after 20 years.
Sony unveils the Xperia 1 IV, a high-end phone with a true 85-125mm zoom priced at €1,399.
The history of Dinamic will have a series directed by the creator of El Ministerio del Tiempo.
Google announces the cheaper Pixel 6A, with Tensor chipset, and advances the future Pixel 7.
Google gives a sneak peek at the Pixel Watch, its first Tensor-based tablet, and new AR glasses.
Google defines what's new Android 13, which will bring important improvements for tablets.
Steam Deck is updated with performance profiles per game.
Netflix shows the first trailer for the Resident Evil series.