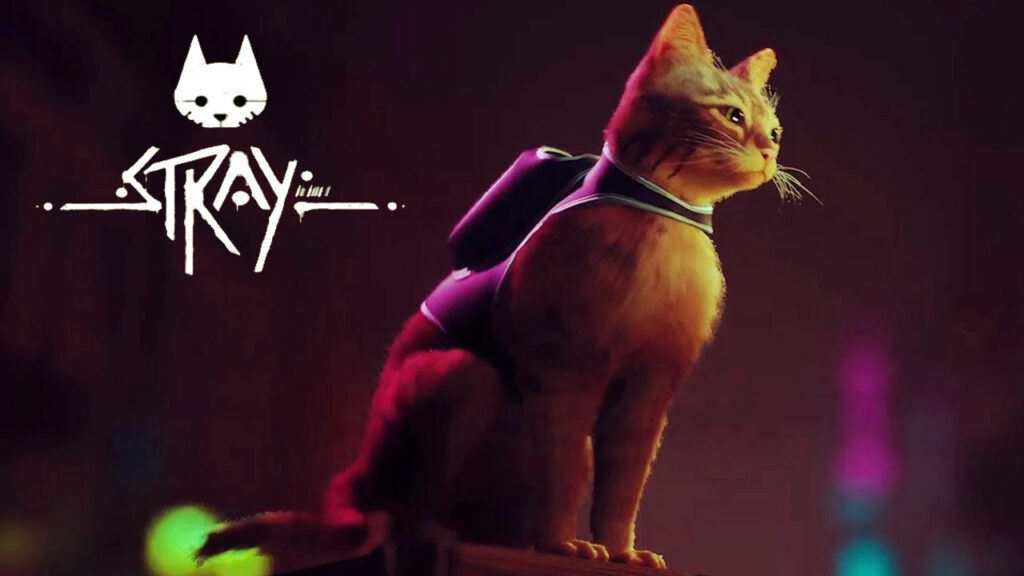 Stray is coming on July 19. This according to the database of PlayStation which was recently updated to include information on the title, the upcoming puzzle platformer in which you take on the role of a stray cat lost in a robot-populated city.
The news comes courtesy of PlayStation Game Sizean account Twitter which is in charge of monitoring the store database PlayStation and to provide juicy information as soon as it arises. The July 19 it might just be a tentative date for Straybut it would be in line with previous statements by PlayStation on the release of Stray.
Last month, the account Twitter officer of PlayStation stated that Stray would come "this summer". This after being postponed from the original release of the 2021 sometime later, in 2022. Even the publisher Annapurna Interactive recently assured that the title is well on its way to coming out in 2022. The game also recently received a South Korean rating from 12 years and up, with slight references to drugs and fighting against "Non-humanoid creatures".
What is Stray?
In Stray you play as a cat abandoned by his family and forced to survive in a city full of robotic inhabitants. After making friends with a small drone TO THEthe cat is able to store objects and interact with the robotic metropolis, while the couple searches for the cat's house.