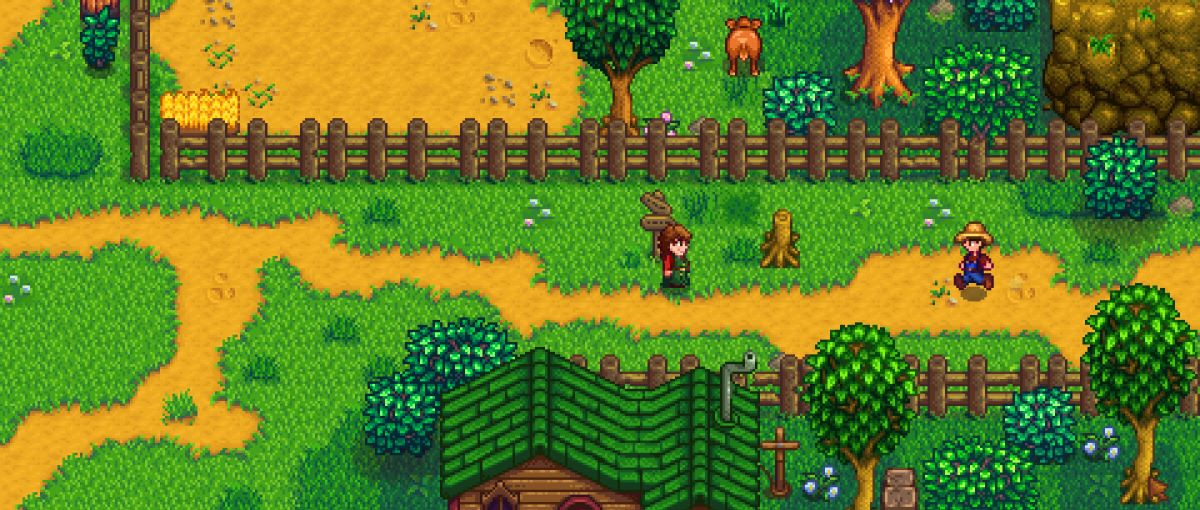 A few days ago, the independent publisher and developer ConcernedApe updated the Stardew Valley press page to indicate that the game had reached 20 million units sold, a figure within the reach of few and that even the big productions in the sector dream of. On the occasion of this milestone
pc gamer
has spoken with Eric Barone, the orchestra man behind Stardew Valley, who is still surprised by the commercial success of his title.
That Stardew Valley has managed to ship 20 million copies is an incredible achievement, but the most surprising and difficult to explain is its sales rate, which today is higher than ever despite the fact that the game was released six years ago. Stardew Valley sold more than a million units two months after its launch in 2016 and after four years, in January 2020, it rose to 10 million. In September 2021 the figure exceeded 15 million and now, after eight months, there are already 20 million.
"Stardew Valley's average daily sales are higher now than ever before," says Eric Barone. "I don't know exactly why this is so. My hope is that the game will continue to spread through word of mouth, and the more people play it, the more people will share it with their friends. In any case, I'm very happy that Stardew Valley continues to be so popular."
Trailer with which Stardew Valley announced its release date for PC in 2016.
Eric Barone also clarifies that the 15 million copies that Stardew Valley had sold in September 2021 was an underestimate because he did not have all the information at his disposal. Over the past few years, Barone has regained the publishing rights to Stardew Valley and has now been able to make a more accurate sales count that has resulted in 20 million units. The platform in which the game registers the greatest commercial success is the PC with 13 million copies sold.
Eric Barone is currently working on Haunted Chocolatier, a simulation role-playing game starring a chocolatier who lives in a haunted castle. Although this project is his priority, the developer does not rule out spending time on Stardew Valley if he needs a break from Haunted Chocolatier or comes up with a good idea. "I don't have a strict plan," says Barone. "If I am productive every day and go my own way, I feel good… and I think this will translate into a better result for everyone."