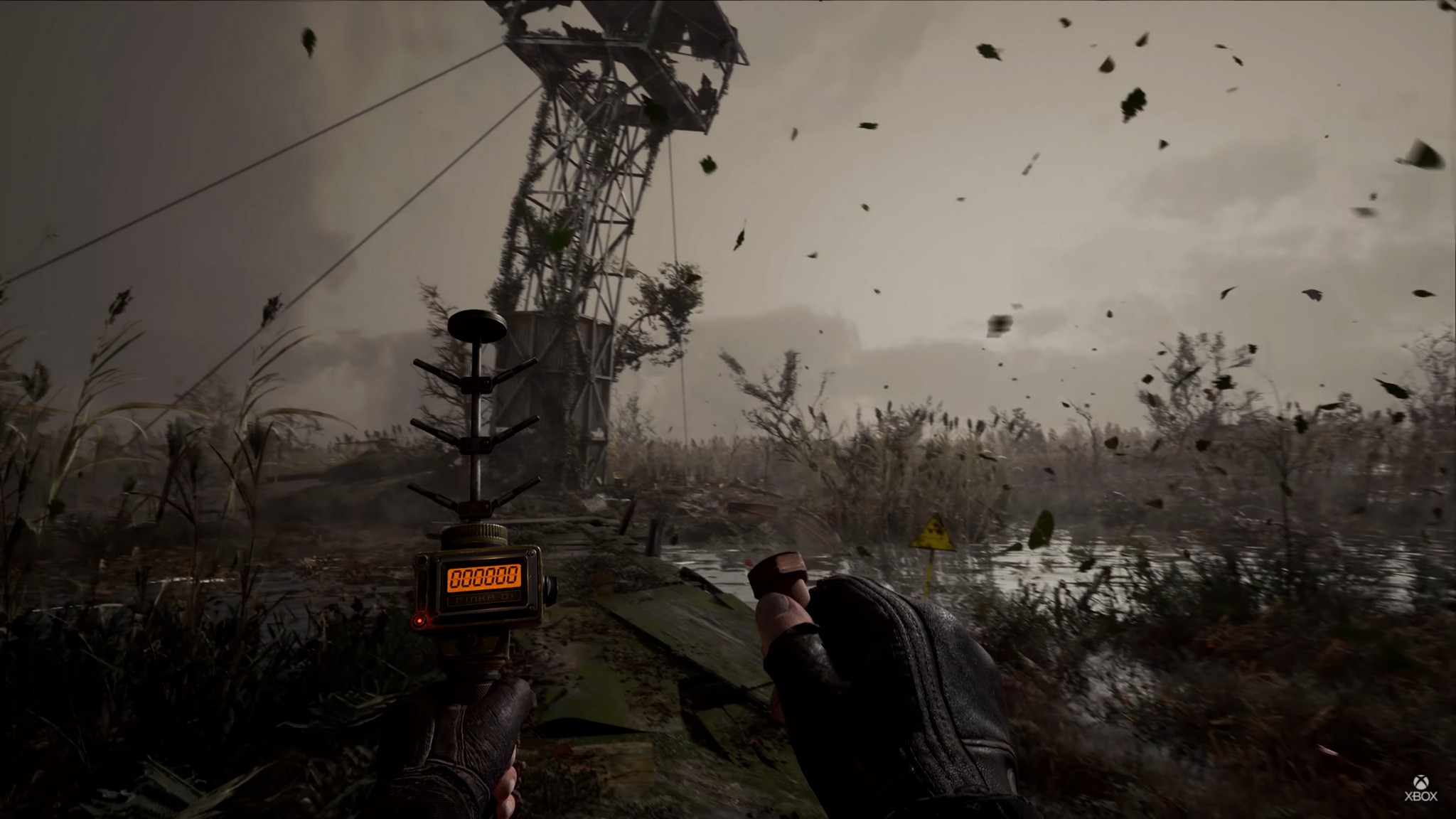 Since the outbreak of the war in Ukraine, since the first days of the conflict, the development of STALKER 2: Heart of Chornobyl (which in the meantime has undergone a name change) had been interrupted to allow GSC Game World personnel to save their lives.
Now, however, almost three months after the start of military operations and a difficult relocation to the Czech Republic, work on STALKER 2 has officially restarted. We learn about it thanks to a message spread directly by the developers on the official Discord server dedicated to the game (via GryOnline). At a specific question from a member of the community, a member of GSC Game World stated that the work is continuing.
No further details are known, but we can imagine that the difficult situation in Ukraine and the move to the capital of the Czech Republic will certainly have had an impact on the project timetable. For our part, we first of all hope that the developers are doing well.
Previous article
Redout 2 postponed for a few weeks, new release date set