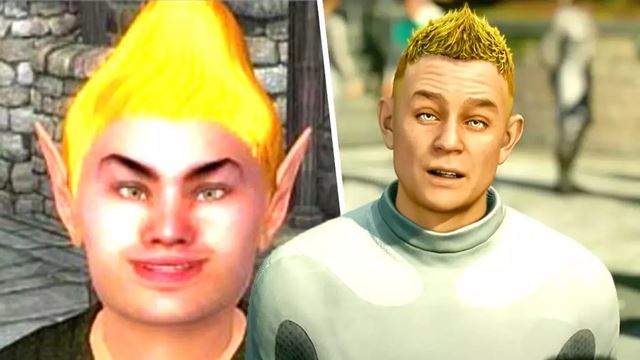 Along with a deep presentation Starfield and Matt Booty and Phil Spencer from Microsoft commented on some things around the game. carefully bugs and testing. They say that every tester in the company is now testing Starfiel and that the game will have the least bugs of all Bethesda RPG games to date. This game should have been released much earlier, it should have been set before the company was bought out.
Phil Spencer: Darkness has ripened. Have Fallout and Elder Scrolls behind you. To be honest, when the acquisition closed, this game had a much earlier release date, even earlier than the date we originally set for Starfield. We sat down with Todd and the darkness and explained that we wanted to give this darkness a chance.
I think Matt is saying that every tester in the company now plays Starfield first, looks at the number of errors, looks at the quality of where we are first. The nice thing about what we showed first was that we showed the game as it is. He's been banging her for a long time and it's the first time.
I will say that if you look at things like Skyrim, it's not like they haven't released games that hit the same scale. I love the reactions and I love the reactions. We didn't know if there would be a reaction to a 40-minute presentation for one game. We didn't know if there would be reactions online. It was asn watch.
Matt Booty: On my side, there are more people who play Starfield internally. Working with Todd and the team, I see a lot of bugs and I just submitted that if Starfield shipped today, it would have the least bugs of any game Bethesda has ever shipped. When I talk about Skyrim and if its community is still ten years later, it's not about the things they've done with the game. I think that Starfield also has a potential that will eventually be unlocked in the game when people discover everything.
Phil Spencer: And we didn't talk about everything.
At the presentation, you could see the return of the biggest fan:
Meet your number one fan with the Hero Worshiped trait! pic.twitter.com/Bs5QSPYuQi

Starfield (@StarfieldGame) June 13, 2023
You know him from Elder Scrolls Oblivion