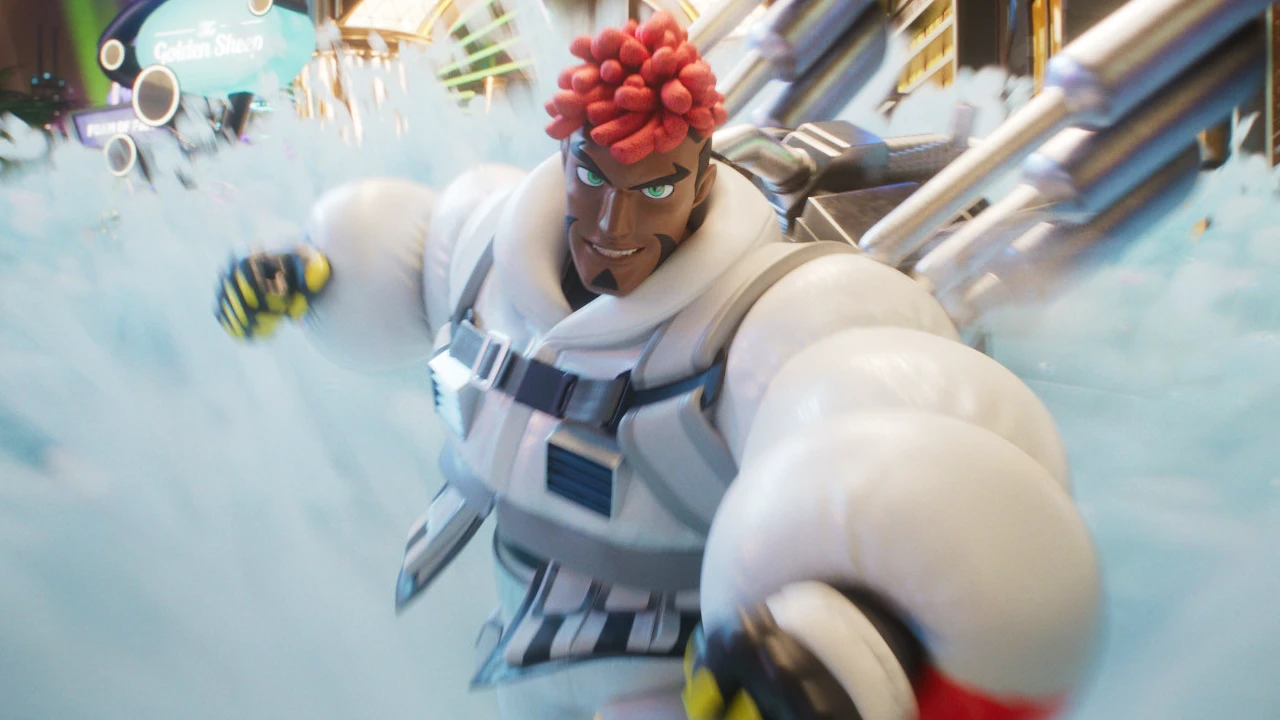 Square Enix has with Foamstars announced a Party Shooter, a 4v4 online shooter coming to PS5 and PS4.
At Foamstars foam is the most valuable resource and can be used in many different ways. Players can use it to create slippery surfaces to quickly surf the arena, reshape the terrain to defend against enemy attacks, or gain a height advantage. In the end it's all about lathering up your opponent and winning the game.
However, foam is not only used for attack. A key feature of this title is that the uses of foam are creative and versatile. For example, players can build foam forts and shoot at enemies from above, surf suds to traverse the battlefield, or even use foam to defend against enemy attacks.
The announcement trailer already introduces some of the colorful characters facing each other in foam-filled battle arenas.
More details about Foamstars will be announced soon, including release date.