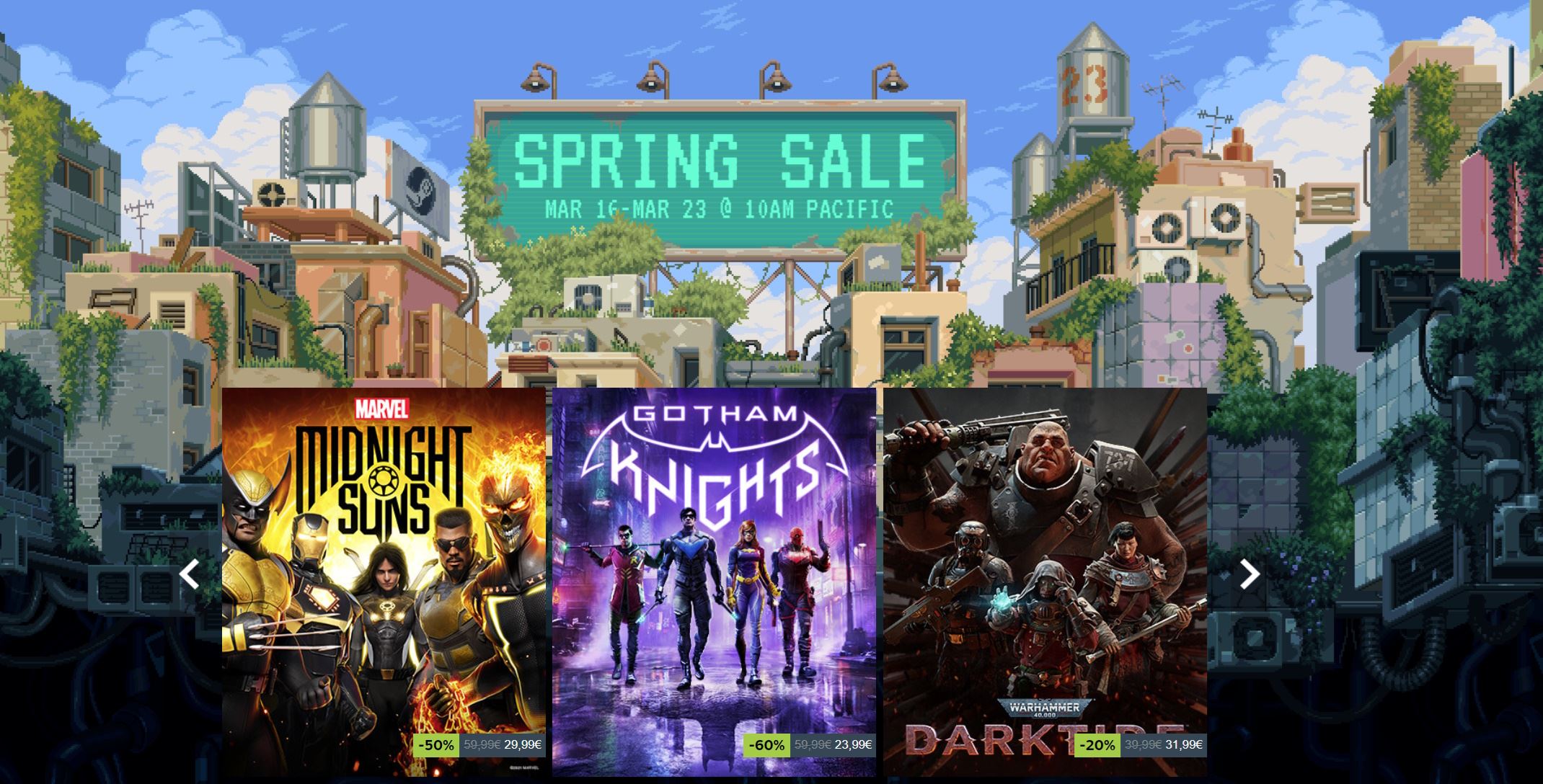 Spring the sale is on steam a number of games are in full swing and at a discount, as well as Steamdeck, which celebrates its first birthday got a 10% discount. This applies to all versions. Moreover, they already have enough of it in stock and the delivery takes only 1-2 weeks.
As for the discounts themselves, they have already emerged as the most interesting, and the ranking of the best sellers looks as follows:
In the news, check out the farming simulation Sun Haven, or Dead Space remake, which went down by 15% to 50 euros. From other things, for example Ixion is now for 27 euros, Sniper Elite 5 for 25 euros, Uncharted for 34 euros, Valheim for 14 euros.
Plus if you haven't played Quantum Break yet and want to see Lanca Reddick in it, the game is now for 7 euros.