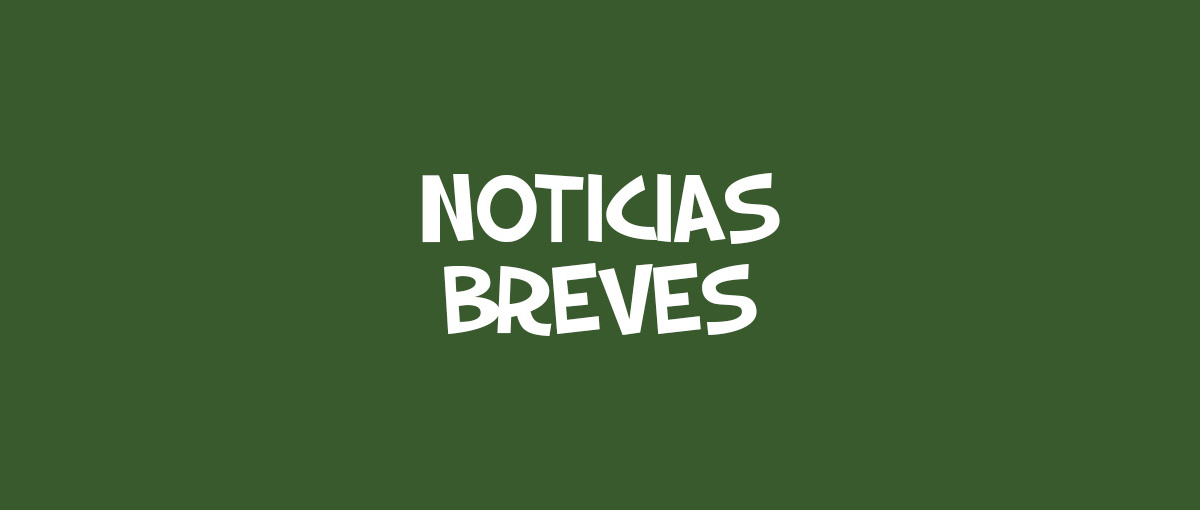 After passing through PlayStation 4, PlayStation 5, Xbox Series X, Xbox One and the Epic Games Store, Oddworld: Soulstorm Enhanced Edition heads to Steam, the PC store where the game developed by Oddworld Inhabitants will be available on June 21 . By then a year will have passed since the debut of the title.
Oddworld: Soulstorm Enhanced Edition is an action platformer where players must lead Abe on a quest to save his countrymen from the oppressive Glukkons. The journey is full of challenges in a 2.9D world where the player has the option to use brute force or perform stealthy maneuvers to avoid detection.
Source: Gematsu
Share this news on your social network
.