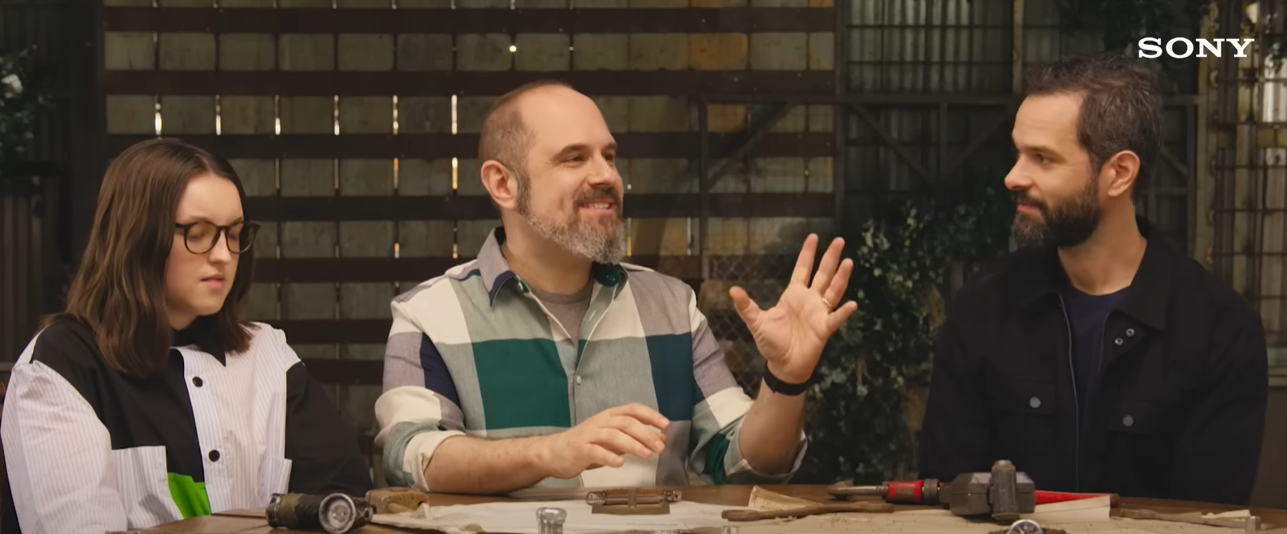 In nově The second installment of Sony's Creator to Creator series on The Last of Us continues with Neil Druckmann (Executive Producer and Co-President Naughty Dog), Craig Mazin (Executive Producer), Pedro Pascal (Joel), Bella Ramsey (Ellie) and Asad Qizilbash (Head of PlayStation Productions) in a conversation about the possibilities and challenges of bringing The Last of Us to TV screens.
They discuss some of the series' longest scenes and to episode 8, about the role of violence, and also about how laughter helped them overcome some of the anxieties they felt on set. Director Neil Druckmann also shares his experience working on the series and how the outcome is huge. proud.
You can see all the details and both parts at PlayStation Blog.
Manage cookie settings