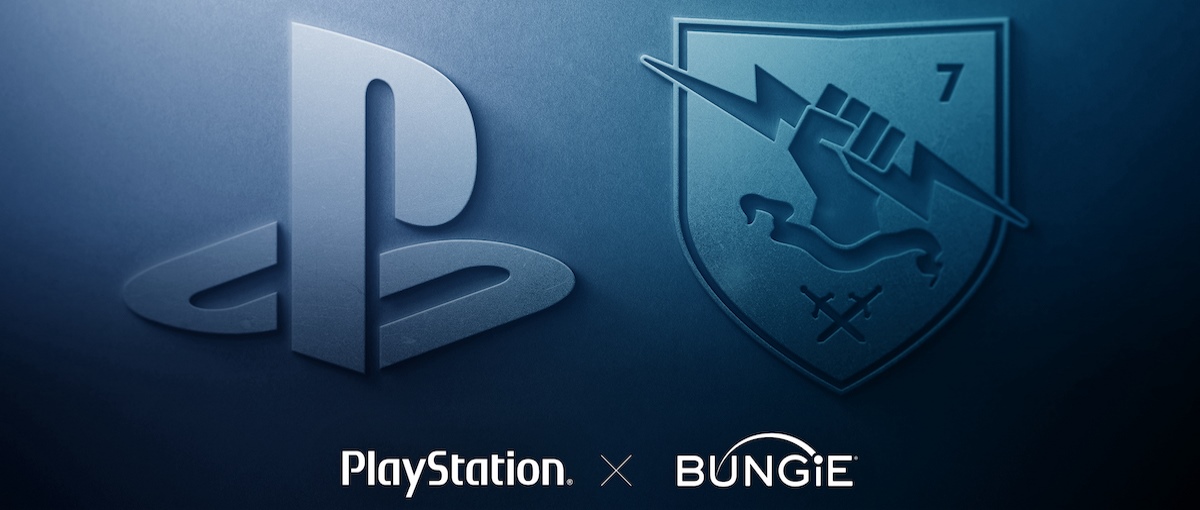 After closing fiscal year 2022, Sony has held a
corporate meeting
during which he has given a small brushstroke on the strategies he has on the table for the different divisions of the company, including PlayStation. That's where we find Bungie, a developer that will not only maintain its independence when the purchase is complete, but will also serve as a push for the PlayStation business to be more cross-platform.
Kenichiro Yoshida, CEO of Sony, has acknowledged that they have "great expectations" with Bungie, a studio for which they will pay 3.6 billion dollars. A third of that money is aimed at retaining workers. The company hopes that the developer of Destiny and Halo will serve as a "catalyst to improve the performance of our games as a service." He further adds that the purchase of Bungie "represents a big step forward to be more cross-platform."
When Sony and Bungie announced their acquisition deal, both companies made it very clear that the developer was joining PlayStation Studios as an independent, cross-platform subsidiary with the ability to publish its own games. Shortly after, Sony added that with Bungie's experience and technology, it hopes that PlayStation Studios will have the capacity to launch more than 10 games as a service in the next four years. These types of titles need a large audience, PlayStation is not enough.
It remains to be seen how broad the cross-platform strategy that Sony wants will be. PlayStation Studios has already shown its interest in PC with releases such as Horizon Zero Dawn, God of War and Days Gone, three titles that will soon be joined by Uncharted: Legacy of Thieves Collection, while Bungie has declared itself a multi-platform company. The big question is whether this opening by Sony will allow you to see titles first-party from PlayStation Studios on rival consoles like Xbox or it will be limited to PC.
When Microsoft announced the purchase of Activision Blizzard, a deal that has yet to be approved by regulators, the company pledged to honor existing agreements and opened the door to releasing games on PlayStation and Switch beyond any previous commitments. "We think this is the right thing to do for the industry, the gamers and our business," said Brad Smith, president of Microsoft.