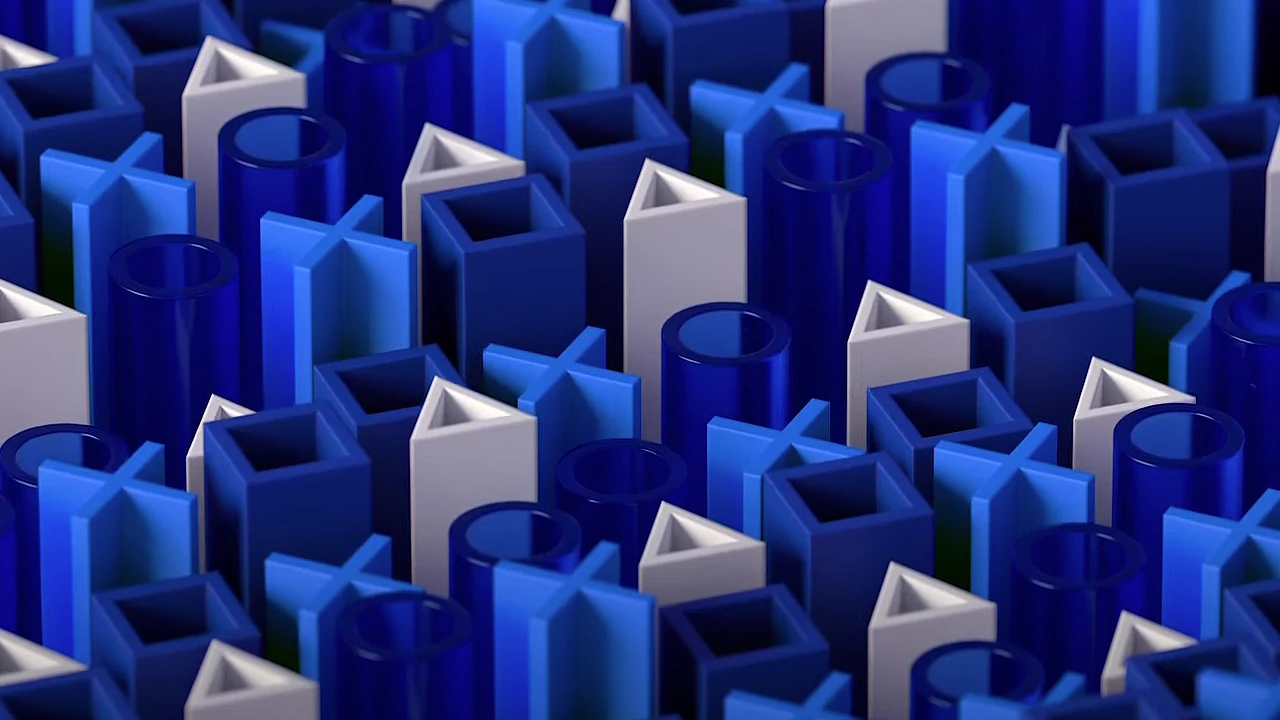 At yesterday's Corporate Strategy Presentation, Sony presented further plans for the PlayStation 5, PS VR2 and the PC. At the core of this are more PS5 exclusives to drive the active user base. In addition, one reveals how to proceed with the PC.
Sony Group Chairman and CEO Kenichiro Yoshida said during the presentationthat the expansion of the first-party line-up is seen as the right way to further advance the platform and the PlayStation brand.
"I see this as a driver for the growth and expansion of the PS5 as well as strengthening and expanding our first-party games portfolio. The goal now is to deliver a content pipeline and increasingly innovative and compelling gaming experiences that will grow the PS5 installed base and increase the number of active users."
Yoshida did not name any further projects during the presentation, but there are hints from PlayStation Studios, which are currently being prepared. In addition, the plans in the live service business, which will be further promoted, were again emphasized.
Sony Bend hints at next game
This includes the Bend Studio, which since Days Gone work on a new brand. Fans have been hoping for a sequel for a long time, but that won't happen for the time being.
The studio is celebrating its 30th anniversary these days, which indicate with a tweet that they may very soon show what they are currently working on. According to the latest indications, this time it will be a multiplayer game that will feature a brand new world.
There will be no day one releases on PC
In order not to sabotage its own plans, Sony also underlines once again that they want to continue to use the PC as a platform and reach more users there, but there will be no day one releases like on the PS5.
Compared to the Japanese Famitsu said PlayStation Boss Jim Ryan on this point:
"We fully understand the importance of PS5 exclusives. As I mentioned earlier, PlayStation Studios' main mission is to enable people to enjoy the gaming experience on the latest PlayStation. We're increasing the number of PS5 exclusive titles and delaying the release of the PC version."
What Sony is planning next for PS5 & Co. will be found out next week at PlayStation Showcase 2023. Then there is an outlook on the upcoming productions of the first and third party studios, which will be shown in the approximately one-hour show.