Babylon's Fall is a title you've most likely heard of before, albeit sadly for the wrong reasons.
The game has in fact proved unable to conquer the public, becoming an unprecedented flop and even reaching only one active player. In short, a real disaster and as you may know the stock has now been closed and withdrawn from the market.
The real news, however, is that for this very reason some shops are even giving it away!
Babylon's Fall: GameStop gives the title to those who request it!
Babylon's Fall did not conquer, the company tried everything to try to get it back on track but the situation was too serious and unfortunately the game has reached its official end.
As we have already reported, the servers will be closed completely and the title will retire soon! As for sales, the game has already been retired.
Precisely for this reason many shops soon found themselves with leftover copies without knowing what to do with them, and apparently some GameStop they started giving them away to those who ask for one.
This is nothing too strange, much less illegal. After all Babylon's Fall has by now lost all its value and copies should still be thrown away.
The first reports arrived on Twitter and soon spread: some users tried to ask if they could receive a free copy and the answer was yes! Similarly, however, others have had to give up, receiving a no.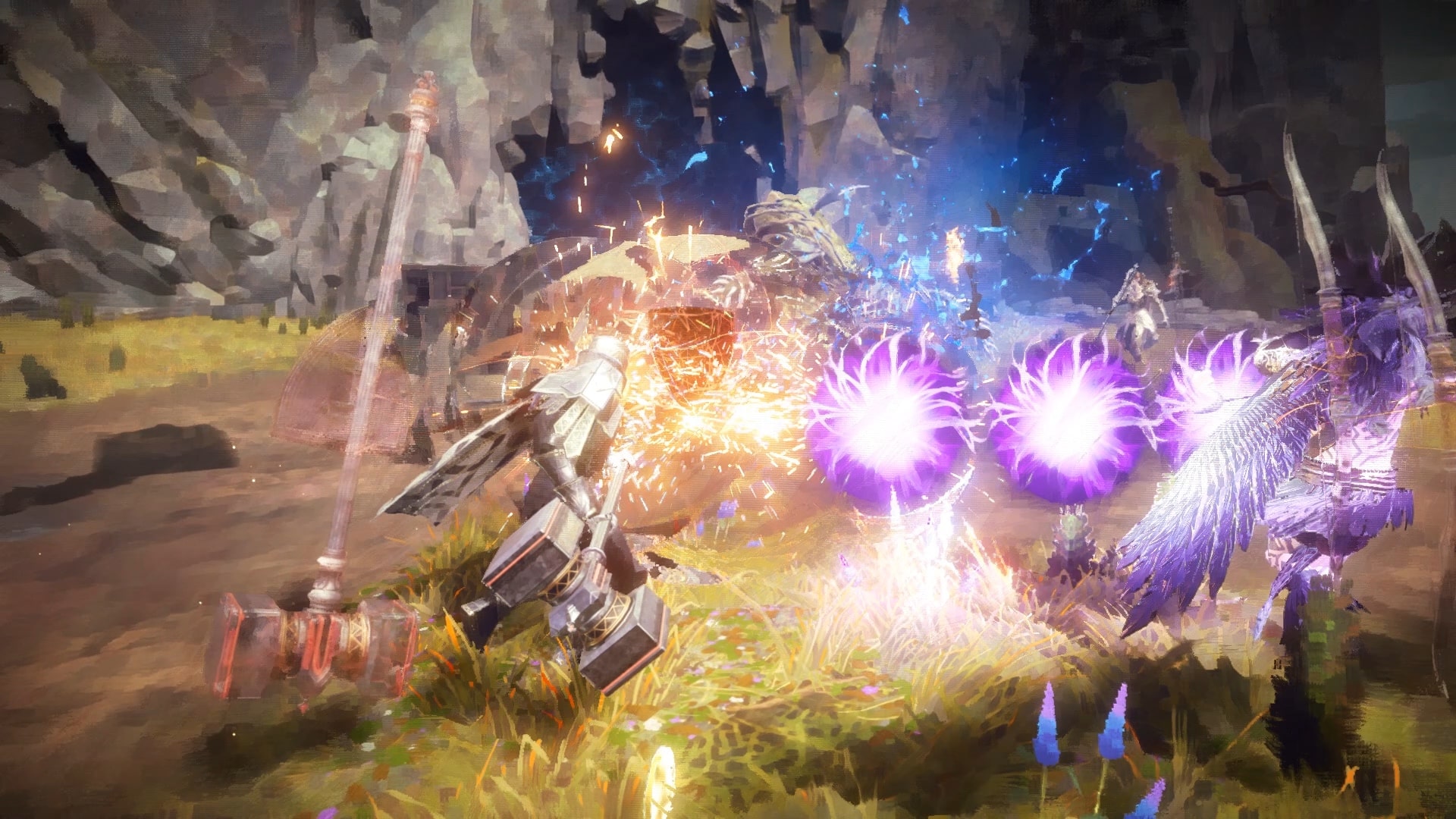 Apparently the choice therefore remains in the hands of the individual managers of the various offices, and for the moment, unfortunately, in Italy still nothing similar seems to have been reported. However, there is some possibility and in the end it doesn't hurt to try, right?