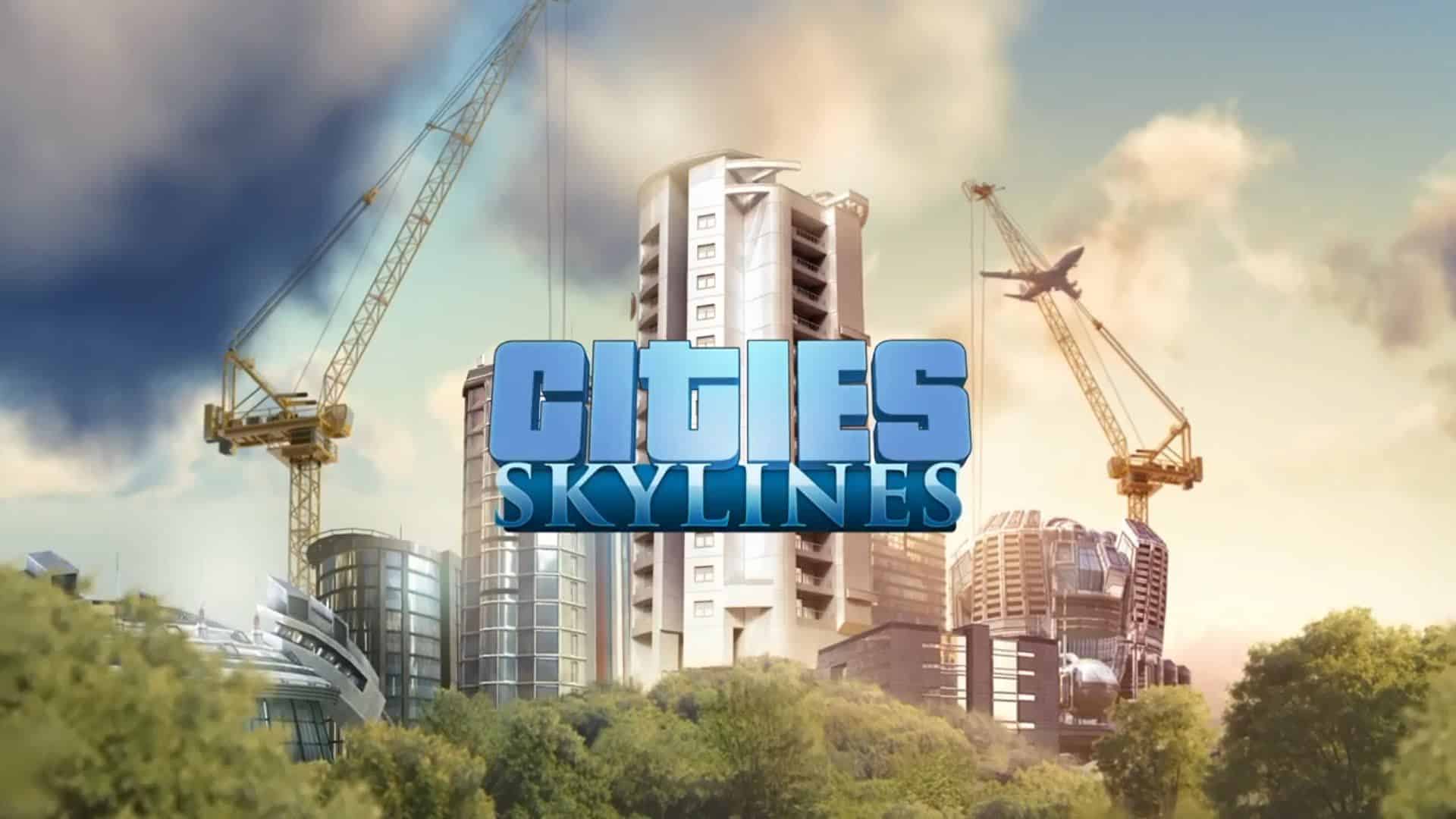 Cities: Skylines it landed way back in 2015 and revolutionized its genre, slowly becoming what would have been one of the best management / strategy games of recent years. The title is a solid 'city builder' that has never stopped growing and improving just like its community. The influence of the title has expanded beyond the video game and has served for interesting projects, such as in Poland where it was used to improve the road infrastructure of a small town.
Cities: Skylines: an offer not to be missed
Paradox it hasn't stopped bringing us a ton of new content since the release of Cities: Skylines, there are so many additional content that having the "full game" can be very expensive for some. Well now you can buy the game and many of the contents at a bargain price thanks to a limited offer of Humble Bundleyou will also collaborate with charities such as The Trevor Project and Charity: Waterbut if you are only interested in the base game then you can't miss this offer alone 1 euro.
Therecolossal collection' from Humble Bundle includes the game plus 9 expansions with all content released by Paradox up to Sunset Harbor 2021; you'll also find 21 add-ons like content creation, new music and update packs deluxe edition. If you want to expand your experience even further on Cities: Skylines buying the complete package (at 18.95 euros) you will receive a 20% discount couponqhis coupon can be redeemed for a content pack that includes the latest expansion: Cities: Skylines – Airports. In short, take advantage of this offer which will remain active for 25 days.
Keep up to date with our latest news.