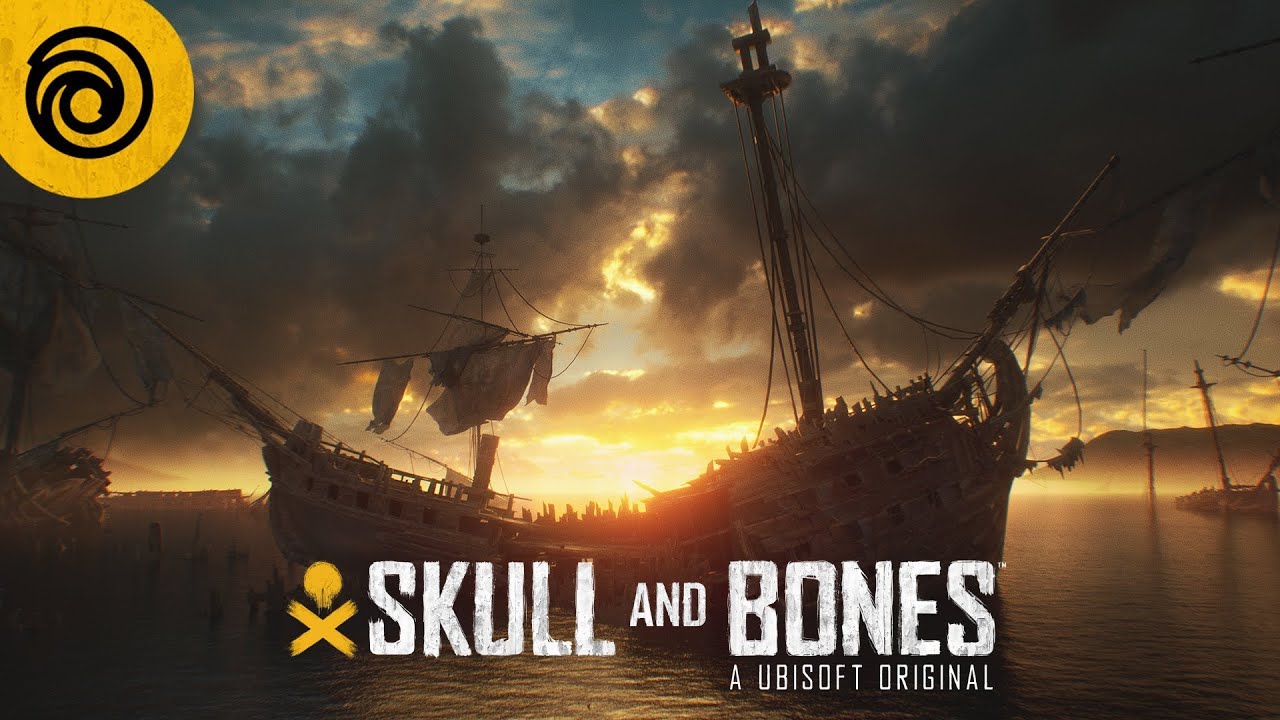 After the umpteenth postponement that hit Skull and Bones just a few days ago, Ubisoft kept its word and showed a long gameplay video of the game during the new episode The Deck. Just as happened with the previous episodes, even in this live stream the developers commented extensively on the gameplay shown on the screen, revealing a lot of information about this title for the duration of the live stream.
For about thirty minutes, therefore, the developers of the French publisher tried to reassure the public of the goodness of their game, putting the most important and peculiar characteristics of the pirate-themed production in the foreground. Obviously among these most iconic elements of Skull and Bones we can only mention the proverbial heart of the production: naval battles!
But in addition to these intense battles, players will be able to customize their own ship, thus trying to make it as personal as possible by differentiating it from that of other players. The Ubisoft developers then kept us reminded how Skull and Bones can count on a setting inspired by the Indian Ocean of the golden age of piracy, with players called to fulfill the dream of a young boy who dreams of becoming one day a legendary captain.
But to succeed in this undertaking in Skull and Bones it will be necessary to increase one's infamy by completing many contracts, especially the riskiest ones, consequently putting one's hands on as many precious treasures as possible. In the game it will also be possible to build up to 12 ships, all widely customized not only with purely aesthetic objects, but also with weapons and protections useful for making battles at sea much easier.
The Ubisoft title also offers the possibility to face the adventure alone or with up to two friends, enjoying both PvE and PvEvP game modes. Recall that Skull and Bones will be available for purchase at the beginning of the 2023-2024 fiscal year.