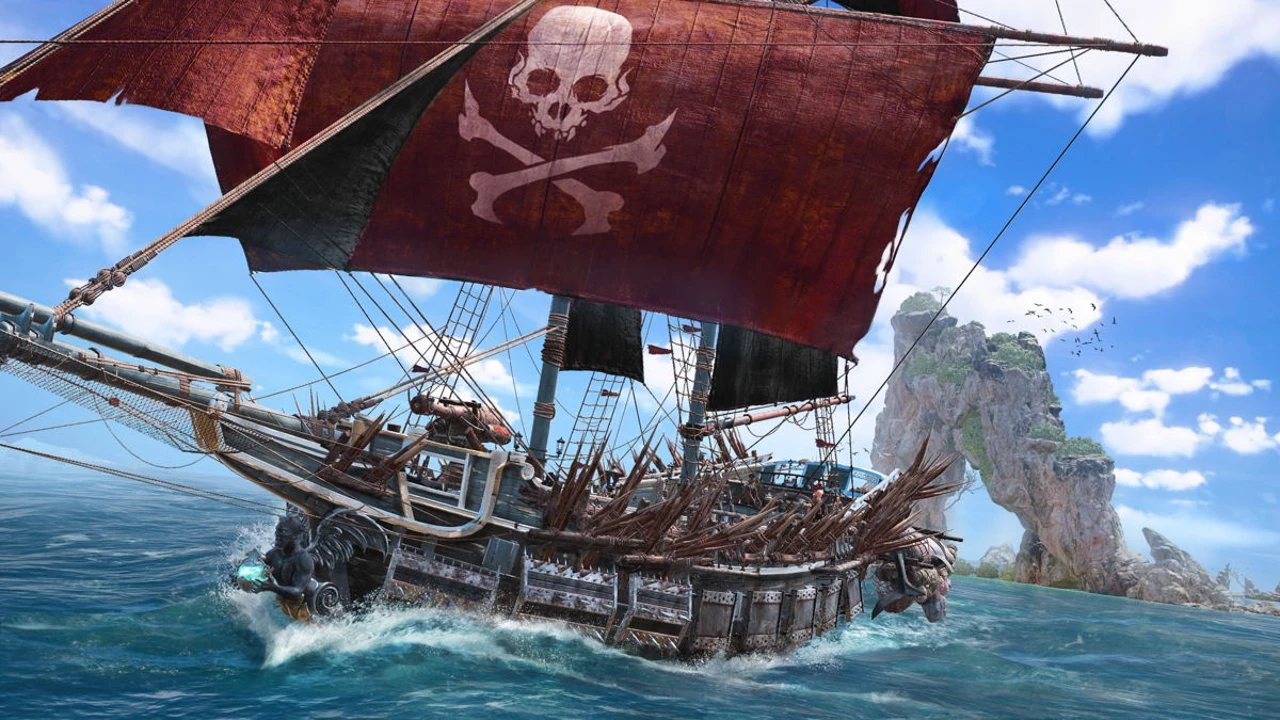 If Skull and Bones Whether it becomes a commercial success or not also depends on how much Ubisoft had to invest in the title in order to be able to publish it. A former project manager reveals the budget that was set aside for this.
This will be in a LinkedIn profile (via) and valued at $120 million at the time. Said project manager left the studio in June 2022, so a few million more are likely to have come since then.
In one excerpt it says:
"Support teams at the lead development studio for Skull & Bones, a brand new AAA video game IP ($120M project)."
Development worse than rough seas?
As far as one suspects, the development of Skull and Bones restarted several times before Ubisoft could settle on a final concept. With the last big gameplay showcase, you could not completely convince the players, even if you should be satisfied with the current state internally.
Personally you can of Skull and Bones in August when the open beta phase starts for all players. This will take place from August 25th to 28th, i.e. parallel to gamescom, where the pirate adventure will probably also be represented. If the beta test and player feedback isn't disastrous, Skull and Bones should be sailing shortly thereafter.
Played in this week's Ubisoft Forward Event Skull and Bones not a big part. Only a music video was shown here, accompanied by cinematic scenes.