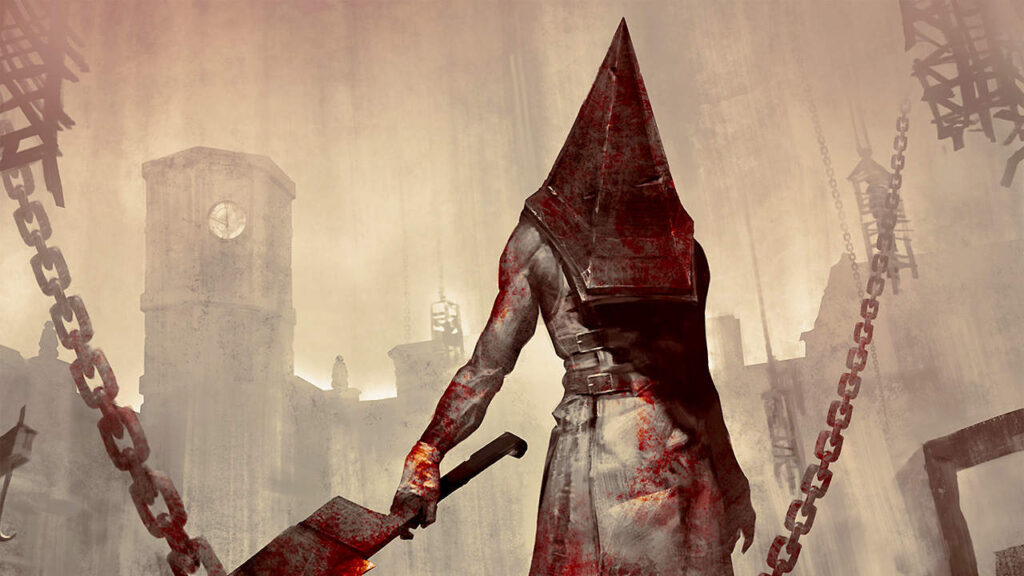 Dusk Golem affirms this without half measures.
Yesterday saw not a few unpublished indiscretions appear on the net regarding the new chapter of silent Hillwith the insider Dusk Golemrather close to the environments of Capcom and of Konamiwho shared not only new images of the game but who also talked about a possible involvement in the project by Sony PlayStation.
And after this important round of rumors regarding the new chapter of silent Hillthe insider has decided to return to the issue also during this day, answering some questions from their followers curious to learn more about the new horror project of the Japanese publisher.
Dusk Golem doesn't use half measures with the new Silent Hill chapter
And precisely in this sense, not a few fans have asked Dusk Golem what were his feelings about this new project, obviously taking into account the information in his possession. And in this regard, the insider said with a bit of a weird way that the game could turn out to be a product in the end "marvelous" or "a failure"
Below you will find the statements of Dusk Golem:
"As for Silent Hill, what I can say is that honestly people have no idea what a crazy adventure they are about to embark on. There really is a lot. Much more than people think there is at the moment.

There are people who think they know what is really going on at the moment, but they don't really know. The final game could be a disaster. It could be wonderful. What I am aware of makes me enthusiastic, cautiously optimistic, a little worried, and curious to see how things will evolve ".