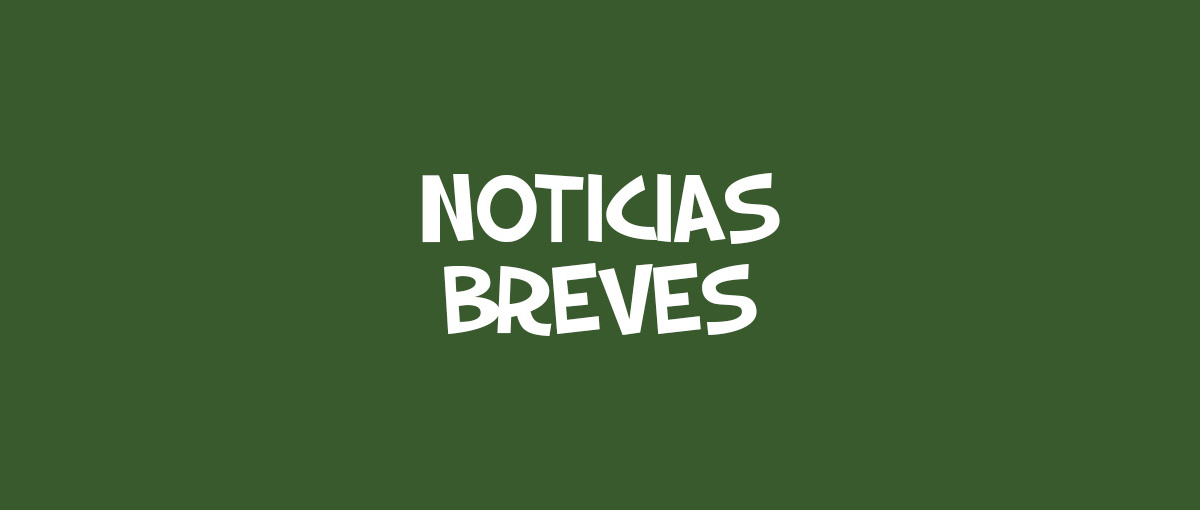 The Shredders snowboarding game will be available on PlayStation 5 starting December 6. The title developed by FoamPunch will debut on the Sony console after passing through Xbox Series and PC through Steam. In addition, the game has been part of the Game Pass catalog since its launch last March.
Shredders is described as "a love letter to snowboarding inspired by a bunch of amazing sports movies, games from the Amped franchise on Xbox and snow heroes from Instagram". The title invites players to participate in the snowboarding event of the year, where they must demonstrate their skills against a series of riders professionals.
Share this news on your social network
.