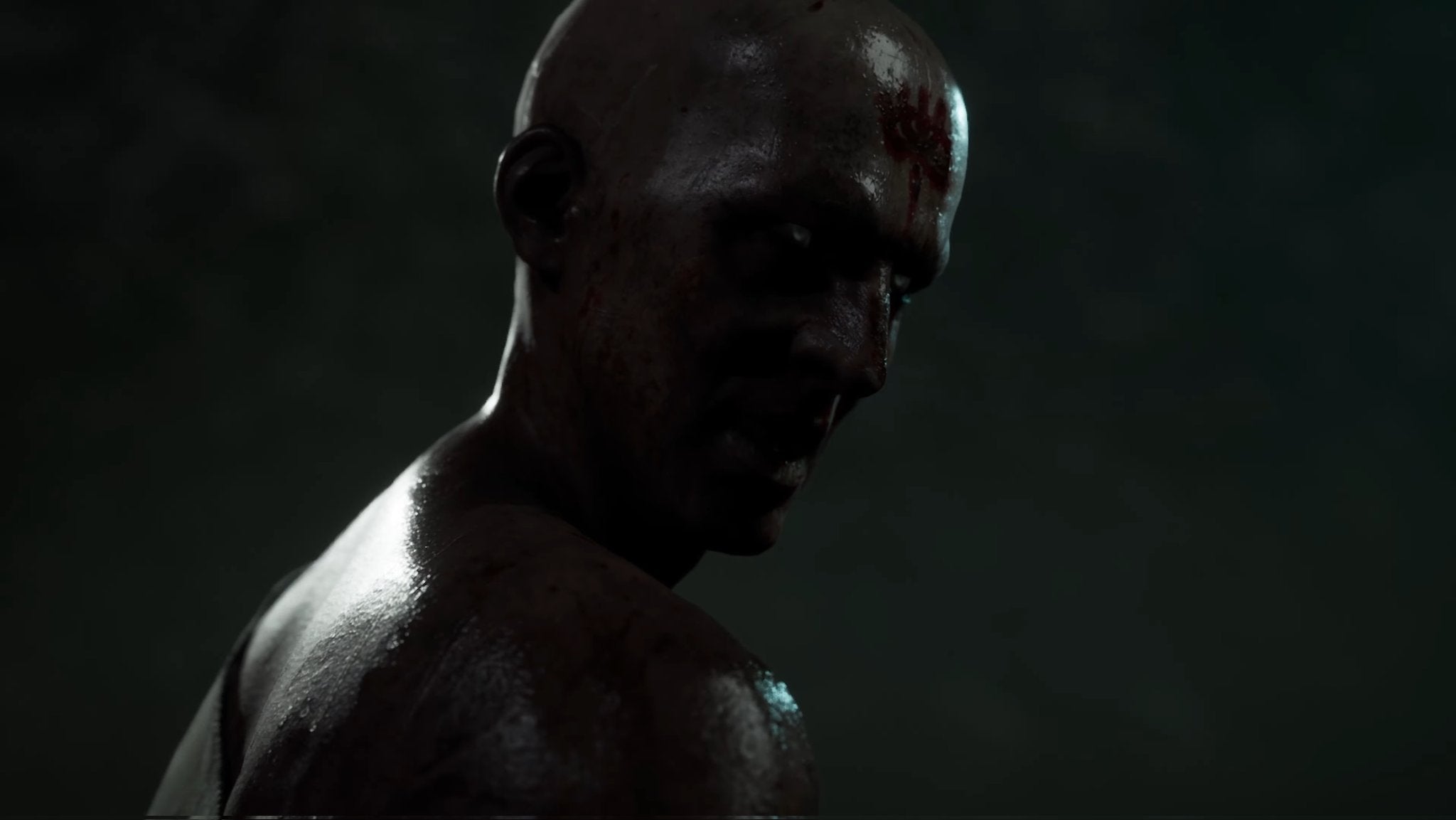 Ukrainian studio Frogwares has announced when it will release Sherlock Holmes: The Awakened.
This horror remake of their older adventure will be available from April 11, 2023 for old and new či Switch consoles.
The game is now declared complete, či has in sobě all content and can be walked from start to finish, howeverě in the remaining month tuning work will still take place, if the situation in the bombed city with power outages, etc. will allow. New trailer:
Manage cookie settings


You will have three versions to choose from, přičemž the standard one costs 50 dollarsů. With the medium Deluxe, for $50 you get six bonus suitsů and side mission packs. And the most expensive Premium edition (only for PC) will have an extra charge of $5. yetě digital soundtrack and artbook. In our country, the game will be released in čEstonianě by Petr Tichák – more here.