Let's go back to talking about Serial Cleaners that after having shown himself in numerous trailers, including the one in which a level inspired by Fargo was revealed, has finally landed on PC and consoles. 505 Games who published the expected title of action e Draw Distance who oversaw its development, are in fact pleased to announce the arrival of Serial Cleanersavailable on Sony and Microsoft consoles and on various stores for pc gamers.
Serial Cleaners returns in style
Serial Cleaners is the sequel to Serial Cleanera widely appreciated title that saw the light in 2017. In this sequel we will be able to try our hand at the role of antiheroes called Bob C. Leaner, Psycho, Lati and Vip3r to be able to eliminate the traces of the killers in the pay of the mafia. We are in New York and it is the 90s, so why not spend time in clean up every trace hacking some system or cutting to shreds what remains of the victims of a grim barbarism? Each of the four protagonists is a perfect "cleaner" and has his own tricks up his sleeve to be able to complete his dirty work. What are you waiting for to find out which style of play suits you best?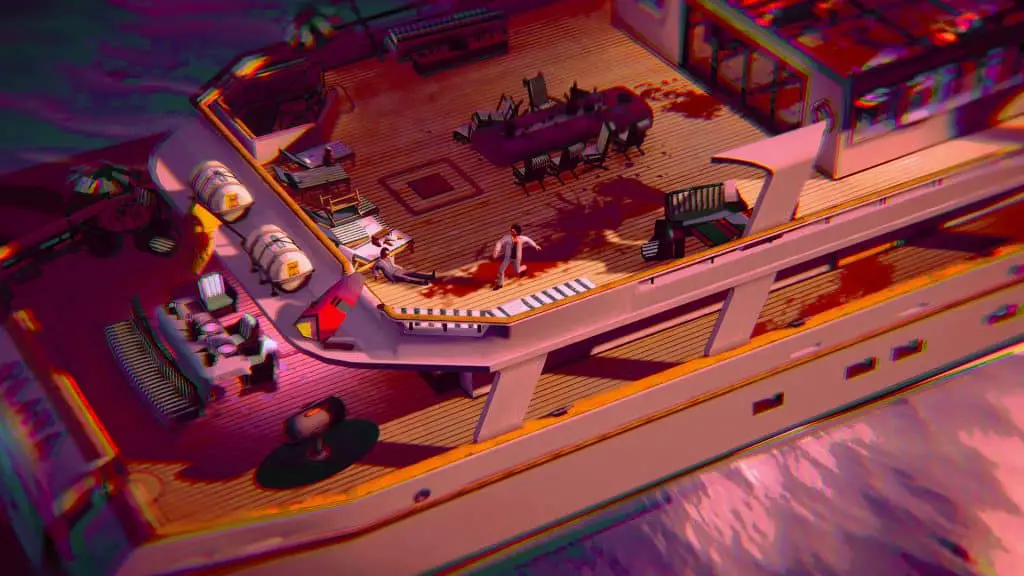 Before you leave us, I remind you that Serial Cleaners is available on PlayStation 5, PlayStation 4, Xbox Series X | S, Xbox One and on PC via Steam, Epic Games Store and GOG with a price at launch of € 24.99. There is still a little to wait for the release of the title on Nintendo Switch, scheduled for 6 October throughout Europe.