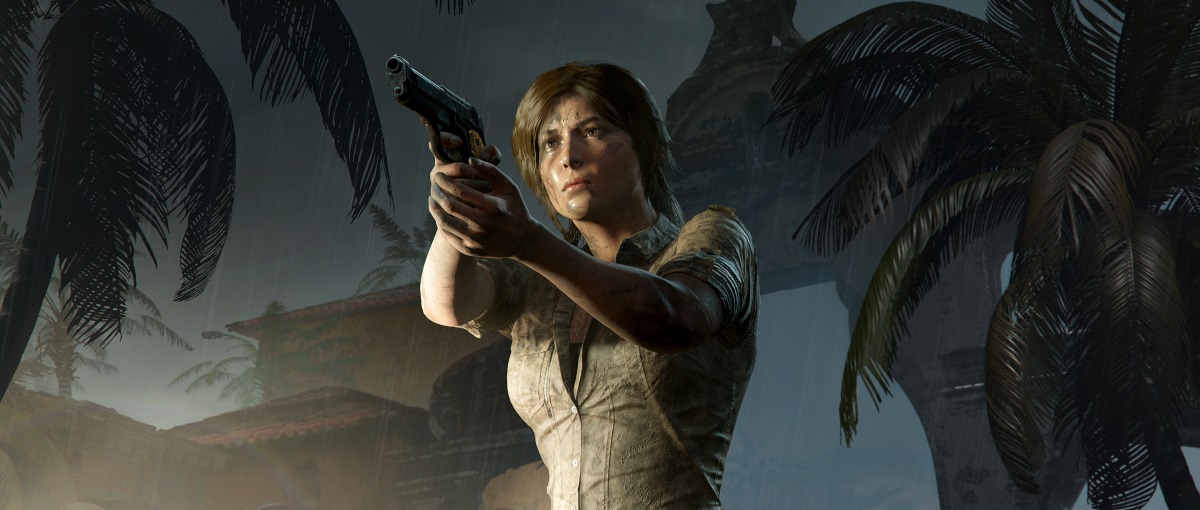 Embracer Group has not yet completed the purchase of Crystal Dynamics, Eidos Montréal, Square Enix Montreal and its catalog of intellectual properties where we have Tomb Raider, Deus Ex, Thief and Legacy of Kain, but the
holding company
Swedish has already advanced to its shareholders that there is potential to do everything. This includes sequels,
remakes
remasters,
spin off
and even transmedia projects that may involve the participation of other divisions of the company.
"At the end of the quarter, we further strengthened our development capacity and intellectual property portfolio by signing an agreement to purchase Crystal Dynamics, Eidos Montréal and Square Enix Montreal, including Tomb Raider, Deus Ex, Thief and Legacy of Kain and other licenses. ", says Lars Wingefors, co-founder and CEO of Embracer Group. "The announcement provoked an overwhelming and positive response. We see great potential, not only in the sequels, but also in the remakesremasters, spin off and transmedia projects.
If all goes according to plan, the transaction between Embracer Group and Square Enix will close between July and September. In exchange for getting rid of those three development teams that add up to more than 1,100 employees and the aforementioned intellectual properties, the Japanese company will receive 300 million dollars. The agreement includes other licenses that have not yet been detailed. It is unknown for now what will happen to Marvel's Avengers or in what hands are sagas like Gex or titles like Project Snowblind.
A month before announcing the purchase and when the negotiations were possibly already underway, Crystal Dynamics announced the development of a new Tomb Raider. The only thing we know about the project is that it will use Unreal Engine 5 and that the cost will be borne by the Embracer Group. To date, the Tomb Raider saga has sold 88 million copies. On the other hand we have Deus Ex, a franchise that accumulates 12 million units and that Square Enix abandoned after Deus Ex: Mankind Divided (2016).
On the other hand, Thief returned in 2014 with a new installment that did not earn the continuation, while Legacy of Kain we have not seen since 2004.