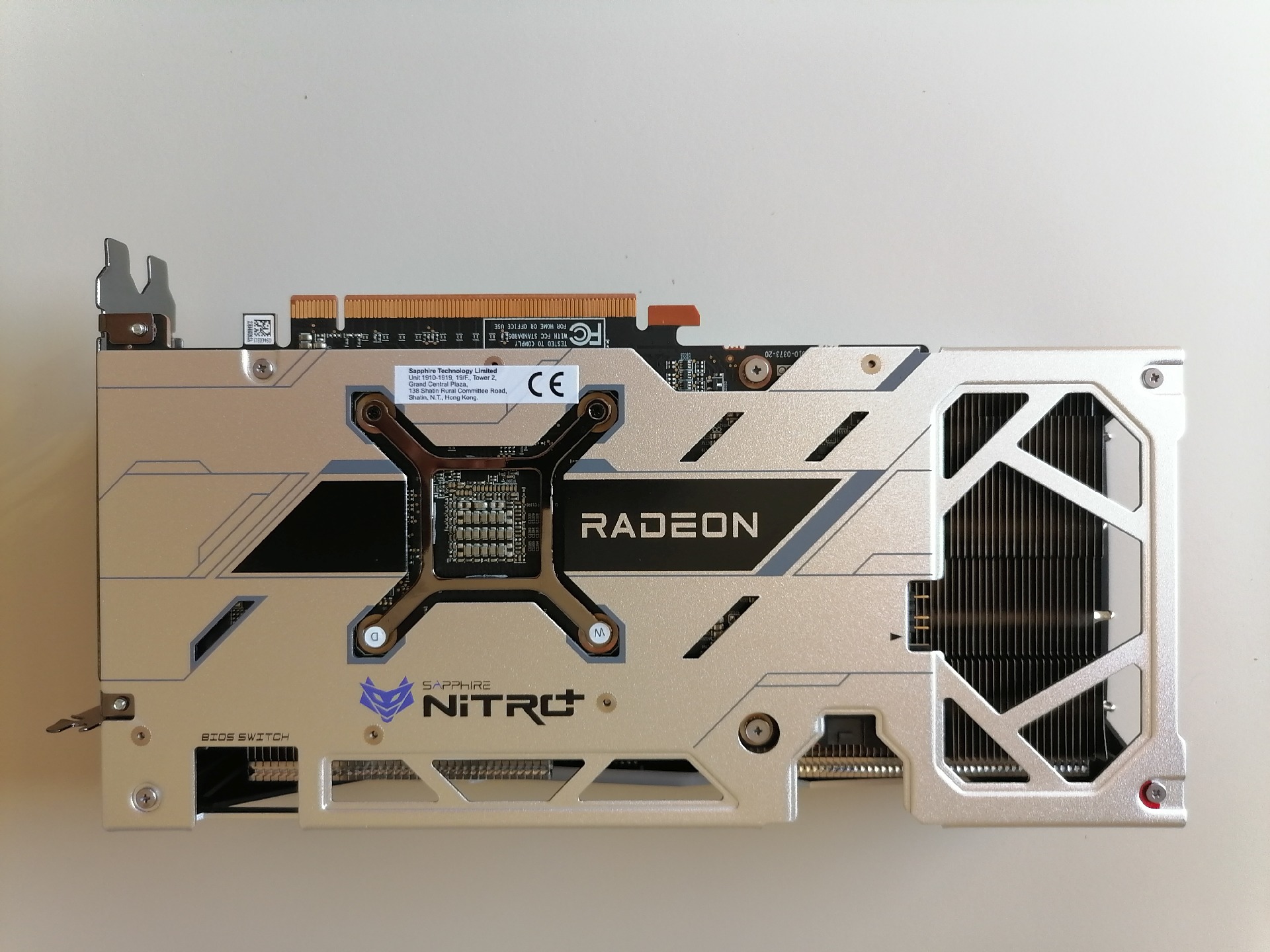 Waiting for the new generation of video cards, AMD pushes the RX 6600 a little more to combat their devaluation and make them more competitive.
It is useless to hide it: after the recent announcement of Nvidia's new GeForce RTX 4090 and 4080 GPUs, and the spasmodic expectation of good news on the front of the Radeon RX 7000 series, it is quite difficult to keep your feet firmly on the ground and get excited about a 'refresh' of existing technologies, but who needs one Video Card now and above all it does not plan to use it in particularly competitive areas, or at absurdly high resolutions, for sure it can be satisfied with a product positioned in an intermediate range and here, it hurts to remember, the news is not as good or not at all: so much on the front "Green" as much as on the "red" one, there are none official dates for the launch of economic or mainstream solutions and, if he gives us so much, until the end of the year we will hardly talk about it again. In short, those who want a Radeon RX 7600 or a GeForce RTX 4600 will have to wait for at least 2023, and the solutions currently on the market, for those with a Full HD or WQHD monitor, are basically far more than enough for almost all video games on the market. If that's not enough, intelligent upscaling techniques such as DLSS and FSR continue to evolve and be made available on upcoming games (and those already released via patch), effectively making higher resolutions accessible even to second-class GPUs. .
LE RADEON 6600 WITH THE "50"
Just as Nvidia proposed – a long time ago – a refresh of the 3000 series with the 'Super' models, AMD has decided to renew the line of Navi 20 GPUs by adding 50 units to their names: we have so the new Radeon RX 6650, 6750 and 6950 XTdestined to add, but not to supplant, the previous 6600, 6700 and 6900. The differences are limited to core and memory clock speedswhile the other technical characteristics (such as the number of ROPs or the amount of Infinity Cache) remain exactly the same. For practical purposes, it is as if we were faced with the initial models with a factory overclock capable of pushing the performance by 5-10% more, sold at a proportionately higher price: a move with which AMD has somehow stopped. the devaluation of the Radeon RX 6000 cards trying to recover some ground compared to competing cards. In this case, both the RX 6600 and 6650 XT have 2048 stream cores, 128 TMU, 32 compute units for ray tracing, 64 ROPs, 32 MB of cache and 8 GB of GDDR6 VRAM connected via a 128 bus. bit.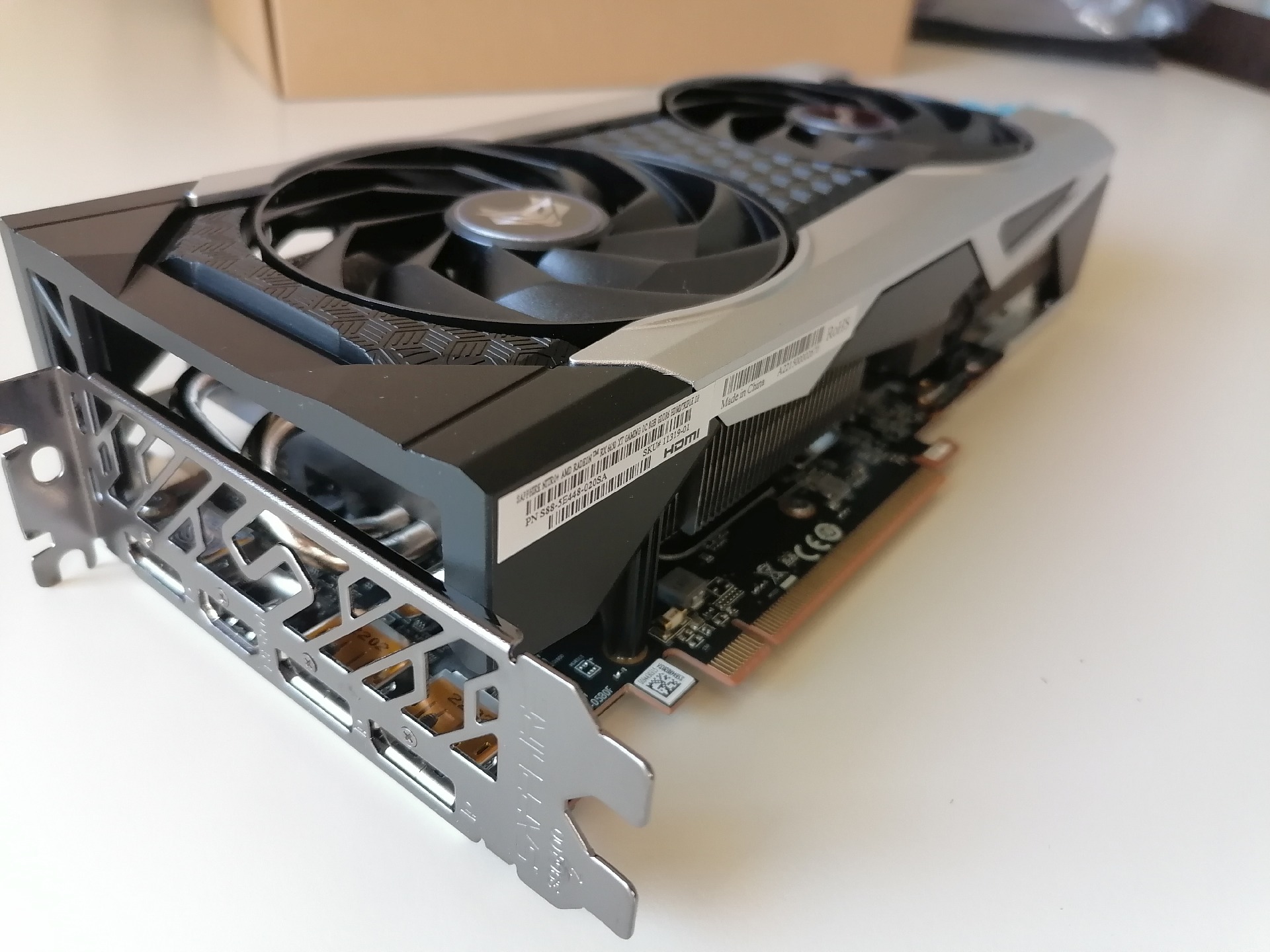 Instead, they change the reference frequencies: The boost speed of the RX 6650 goes up from 2359 to 2635 MHz and the same goes for that of the memory, which goes from 16 to 17.5 Gbps. In this way the transmission bandwidth rises from 256 to 280 GB / s, while the values ​​declared for the TDP from 160 to 180 Watts. Both cards also maintain a PCI Express x8 version 4.0 connector comparable in speed to that of a PCI Express x16 3.0 (16 GB / s). The catch is that this connector is physically identical to a standard x16 with half the connections active, thus causing a possible decrease in performance when the card is connected to a motherboard equipped only with version 3.0 of the protocol. It is not a problem if your computer uses a Ryzen processor, but if it is a Core up to the 10th generation, you should take this into account.
THE SAPPHIRE MODEL
The Radeon RX 6650 XT Nitro + is a rather compact card itself, but equipped with a very bulky heatsink intended to occupy approximately 3 slots on your motherboard. The GPU normally travels at 2410 MHz while gaming and can go up to 2694 MHz in boost, using an auxiliary 8-pin power connector which requires the use of a model of at least 550 or 600 Watts (however we always recommend starting from 750 Watts 80+ when you want to set up a gaming PC). There is no doubt that the heatsink is huge, but during use the two fans it is equipped with almost always remain stationary, reducing noise to zero product from the card.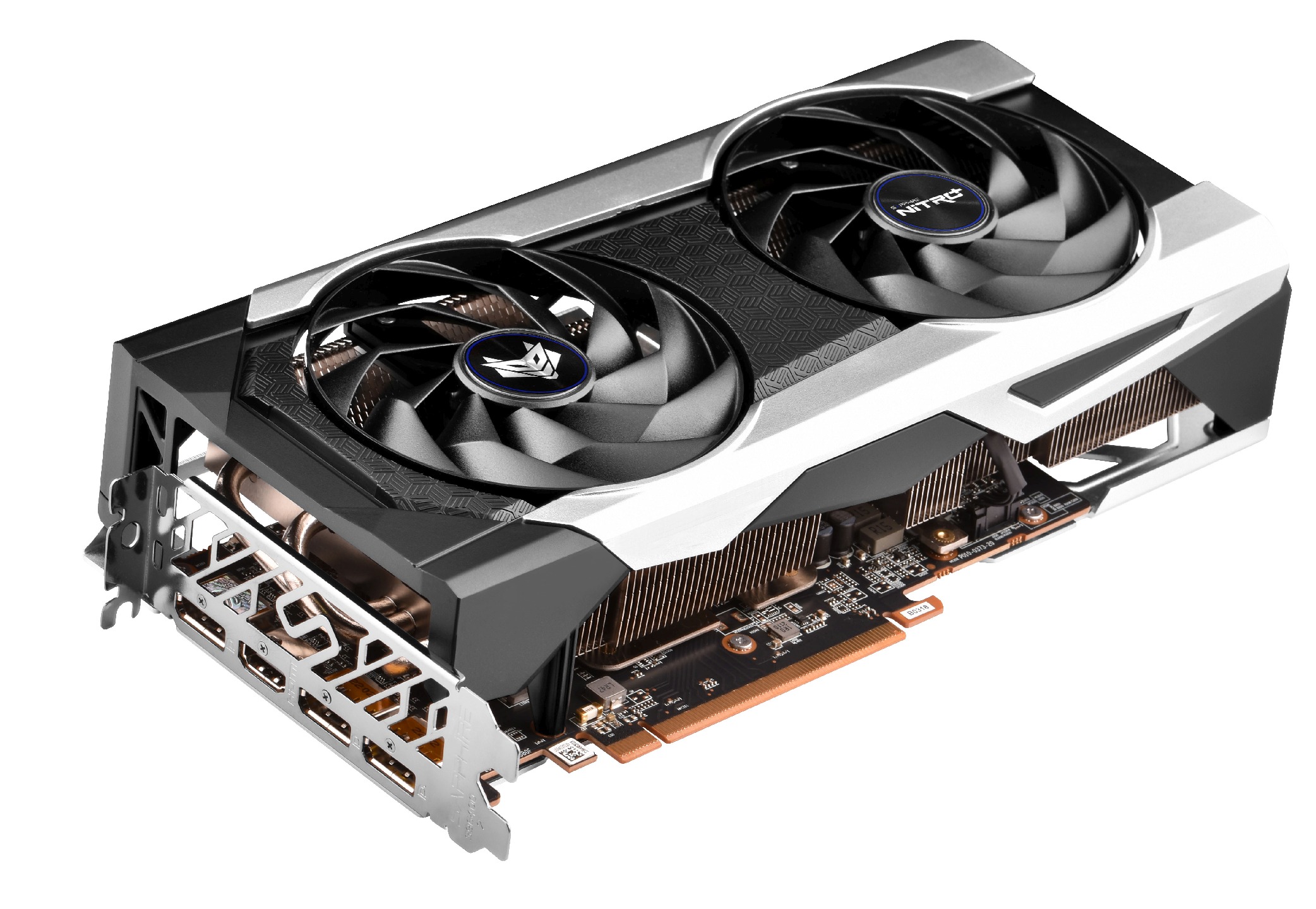 In addition, the Sapphire logo on the side lights up and can change color at our convenience; we can also connect a row of RGB LEDs directly to the video card via a connector placed on the back, in a rather awkward position to reach if the next slot on the motherboard is already populated: better think about it immediately, during installation. On the bottom we also find a switch that allows us to switch to a secondary BIOS with lower frequencies, in order to reduce further the opportunities for fan intervention (quiet mode). But these already work so little that you can safely use the standard settings and completely forget about them. Even under full load conditions, in fact, the noise remains confined below 32 dBAa level so low that it is even difficult to hear once the card is closed inside the case.
PERFORMANCE
Today, the speed and computing power offered by the Radeon RX 6650 XT Nitro + they are more than satisfactory: With an average of 90 frames per second in Full HD (based on various video games, with and without ray tracing), 67 fps at 2560 × 1440 pixels (53 at 3440 × 1440) and 33 fps at 4K, this card is confirmed as more competitive than the previous one RX 6600 XT and slightly faster than the GeForce RTX 3060 (which cost an average of 50 euros less), but always significantly below the performance of the RTX 3060 Ti, still more expensive today. Here are some examples of framerates obtained with this video card:

In all cases (except Cyberpunk) the highest graphic detail settings and a high degree of shadow accuracy were activated, without the intervention of upscaling techniques to improve things. However, it must be considered that the card is compatible with FSR 1.0, 2.0 and with the looming 2.1, so the framerate of many games is set to rise. In the case of Horizon Zero Dawn, by activating FSR 1.0 'Quality', in 4K you go from 40 and 66 frames per second (i.e. from micro-shots to fluidity), while at 3440 × 1440 pixels from 60 to 93 fps. Unfortunately, the price history of this generation of video cards is plagued by well-known episodes of inflation and contrived speculation, but today that a model like the Radeon RX 6650 XT Nitro + costs 420 euros, after all, we can't complain that much. From here to six months it is plausible that the market offers much more powerful mid-range solutionsbut there is no certainty of tomorrowwhile this card it's here and now.
VOTE 7.9


Previous article
Mario + Rabbids: Sparks of Hope – Proven