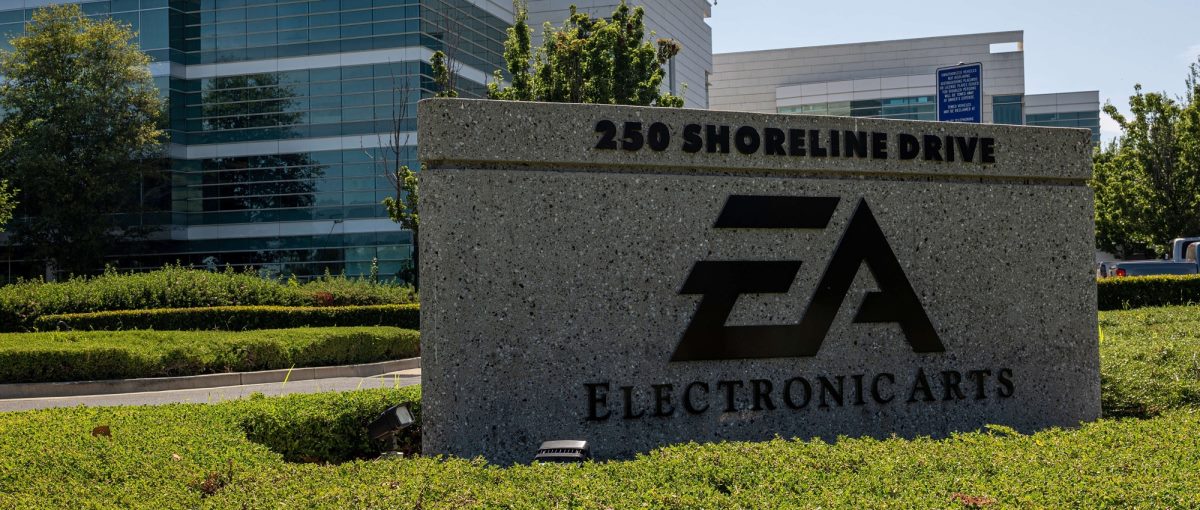 The consolidation that the video game industry has experienced in recent months is far from over if we pay attention to
puck
, which assures by multiple sources that Electronic Arts, one of the largest companies in the sector, is actively seeking a merger or sale. Right now and according to this information there are no active negotiations, but during the last months EA has been close to merging with NBCUniversal and has negotiated with Disney, Apple and Amazon. As the saying goes, where there was fire, there are always embers.
"Over the past few years, as media conglomerates have become more interested in the growing video game industry, Andrew Wilson and Electronic Arts have been in talks with multiple suitors, including Disney, Apple and Amazon. […]", says journalist Dylan Beyers. "[…] Electronic Arts has been persistent in pursuing a sale, and their interest has only increased in the wake of the deal between Microsoft and Activision Blizzard. Others say Electronic Arts is primarily interested in a merger that allows Wilson to remain CEO of the combined entity."
Comcast, the second largest media conglomerate in the world, advanced the most in the negotiations. Brian Roberts, its executive director, sought to spin off the NBCUniversal subsidiary to merge it with Electronic Arts and put Wilson at the helm of the company. Negotiations lasted several weeks, but recently collapsed after the two companies couldn't agree on a price. Despite this, Puck says that Electronic Arts remains a possible target for Brian Roberts.
The journalist Dylan Beyers also maintains that for some time the idea of ​​Disney being spun off from ESPN, a group of subscription television channels specialized in sports, was considered to be merged with Electronic Arts. Both companies are old acquaintances. At the beginning of 2018 when ESPN was left without a president, Disney tried to recruit Andrew Wilson, but he preferred to stay at Electronic Arts. In addition, for the last few years Electronic Arts and Disney have been united by the Star Wars license.
Puck maintains that Wilson continued to consider collaborating in some way with Disney. In March Electronic Arts contacted Disney with the aim of building a more relevant relationship to go beyond licensing agreements, but to this day it is still unclear if this meant an agreement between ESPN and EA or a sale. . Be that as it may, Disney decided not to go forward with those talks.