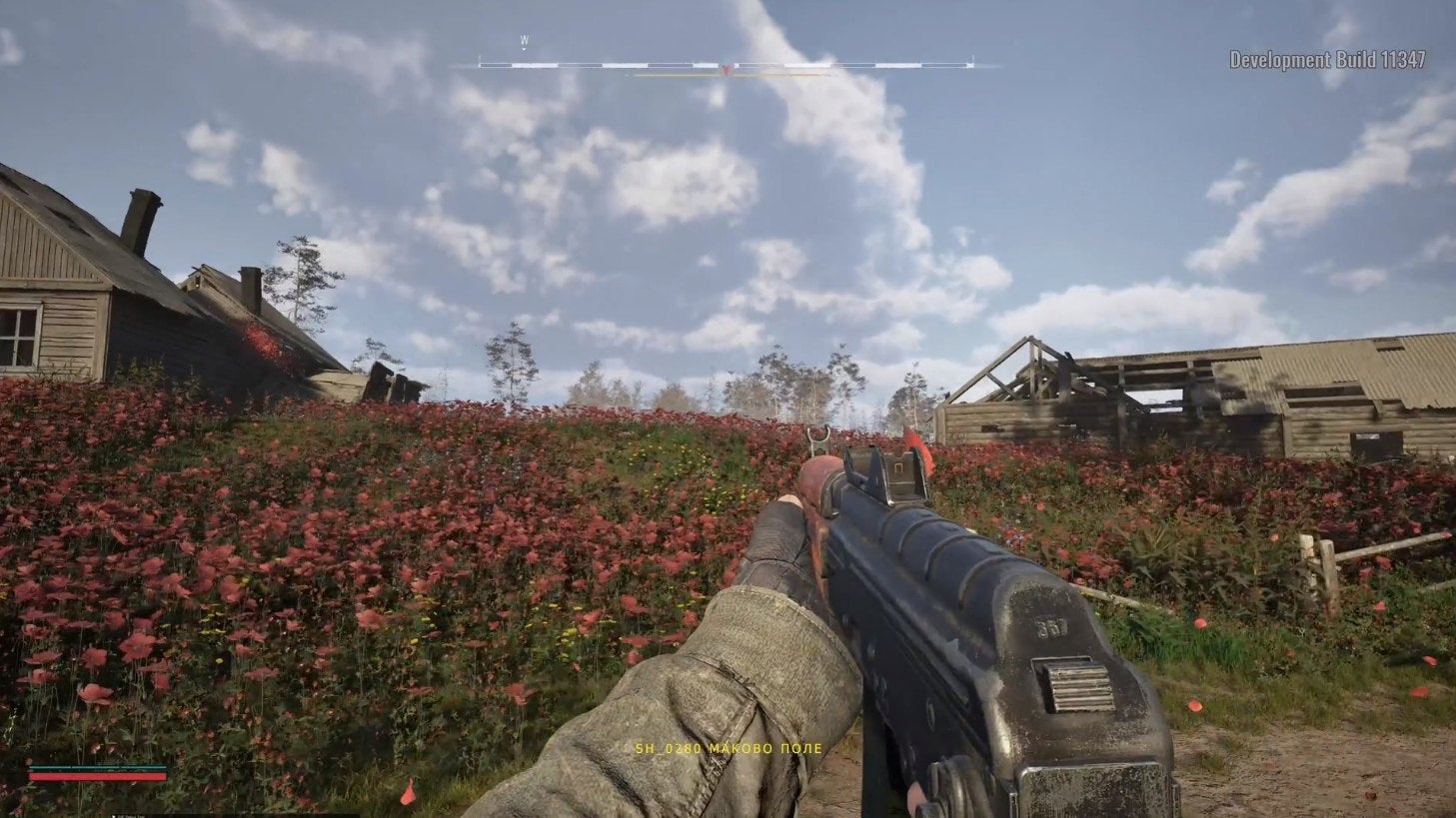 It should be tens of gigabytesů data, in themž the entire cutscene story is described, as well as tons of conceptual artwork, maps, etc.
Russian hackers attacked the Ukrainian studio GSC Gameworld and stole a lot of material. to STALKER 2, but for now, according to their words, they are "friendly" and don't want to reveal everything, because it could lead to the delay of the release and the cancellation of the game.
On on the Russian social network VK.com they called on the creators to reduce their hostile attitude towards the games in Belarus and Russia, and apologized to them for their actions so far exit. Furthermore, they ask for the unbanning of one profile on Discord and for the creation of an official Russian localization of the game, calm down. also in the form of an additional patch.
In order to fulfill these requirements, they gave an ultimatum of just a few days, until March 15, 2023 – otherwise they will release the stolen data soon, even whenž this should be without story spoilers: "Please don't let STALKER die due to politics and stagnation, pay more attention to the community and respond in the right way".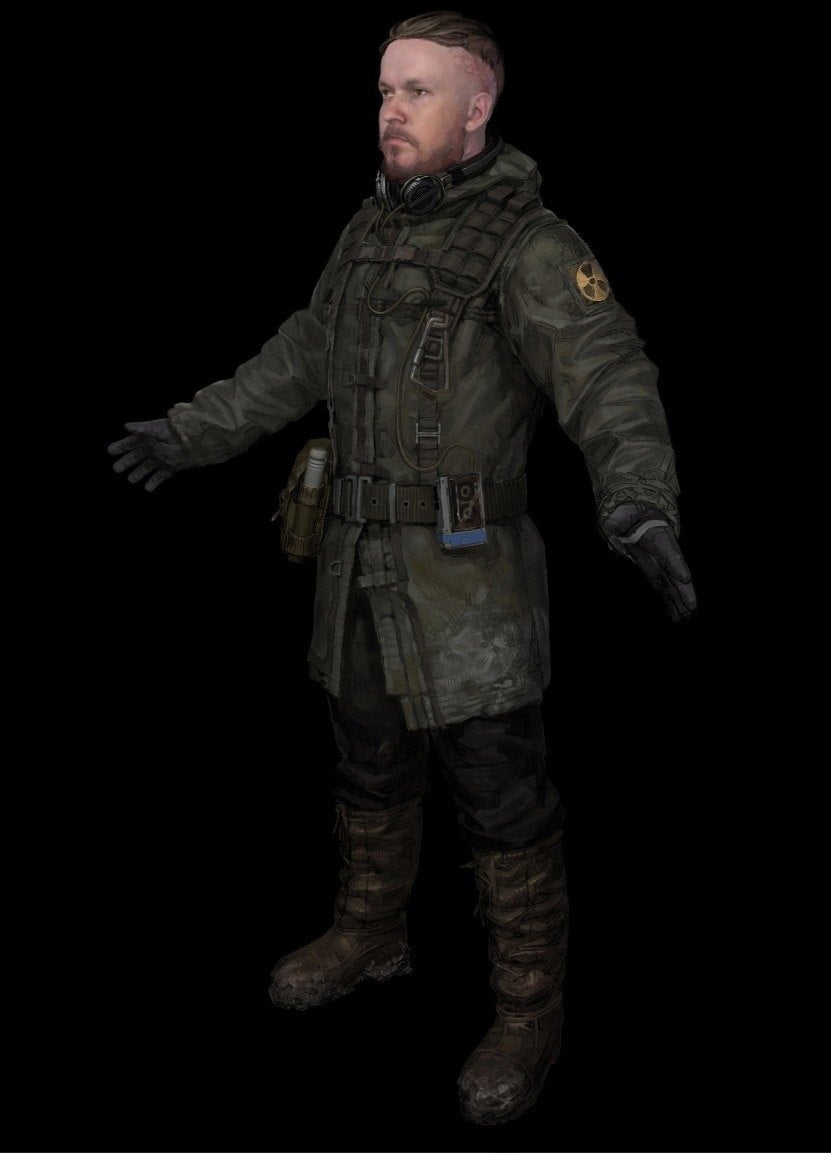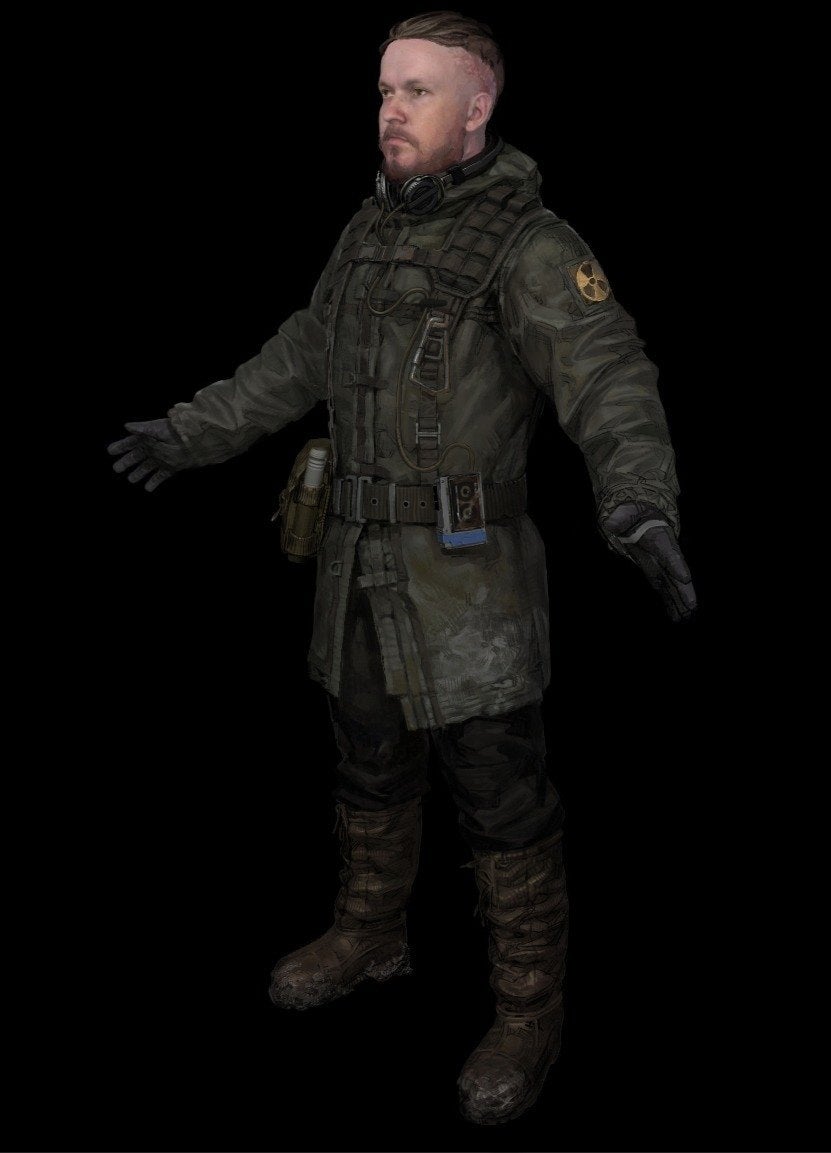 How about GSC Gameworld? They warned about the risk of spoilers. from the game and asked the fans to they ignored and did not let their impression be spoiled by unfinished materials that do not reflect the final form.
It is said that the hacking occurred through the user account of one of the employees, who had access to a shared cleaning task. with materials from the game:
"Nothing will change in support of our country, we will do everything in our power in the interests of Ukraine. Despite my efforts to destroy us, it will not succeed, that's why when you have someone what's in your heart, you will defend it at any cost. We will continue with full force to finish the game, even when bars are thrown under our feet. Your support is very important to us. and inspiring".
The developers of STALKER 2 further explained when už They have been bombarded and a harsh war by Russia for over a year, so any threat of a leak of secret data to the game will not just put them off.