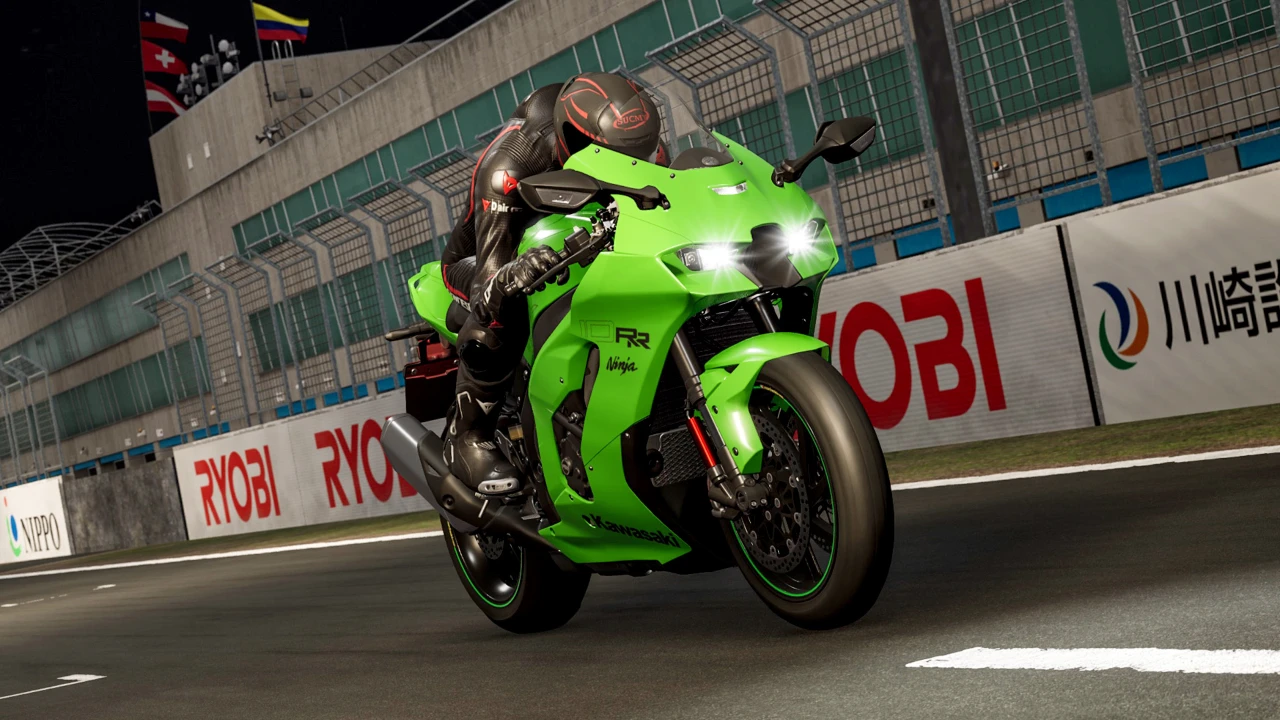 Milestone is showing off the first gameplay scenes today RIDE 5, which appears for the first time only for the current consoles. So the expectations are high that the title will shine above all technically.
The decision for the new-gen only release was determined by the fans' desire to achieve the highest quality standards through a series of technical innovations. The bikes have been improved, such as emphasizing glass, rendering materials and making them polygonal.
Physics have also been improved, with more customizable parameters and greater accuracy, while the player's opponents are controlled by an artificial intelligence with multiple levels of aggressiveness, reflected in more or less offensive overtaking maneuvers.
RIDE 5 is also intended to be accessible to all to guarantee a lot of fun for less experienced players who participate in a race for the first time. Neural aids will help beginners navigate a less steep learning curve and find the challenge that suits them.
"Having talked about the technological features of RIDE 5, it's time to delve into the emotional features that come to life in different ways. The first is to provide an experience that everyone can relate to. In fact, RIDE 5 allows you to race on real or original circuits and roads, design your own bikes, change their liveries (use your own liveries or those created by other users thanks to the in-game editor) and customize the rider."



Paolo Bertoni, Producer of RIDE 5 at Milestone, explains more information about the numerous innovations in RIDE 5 in a detailed new post on the official RIDE videogame blog.
RIDE 5 is available August 24th for PlayStation 5, Xbox Series X|S, Steam and Epic.