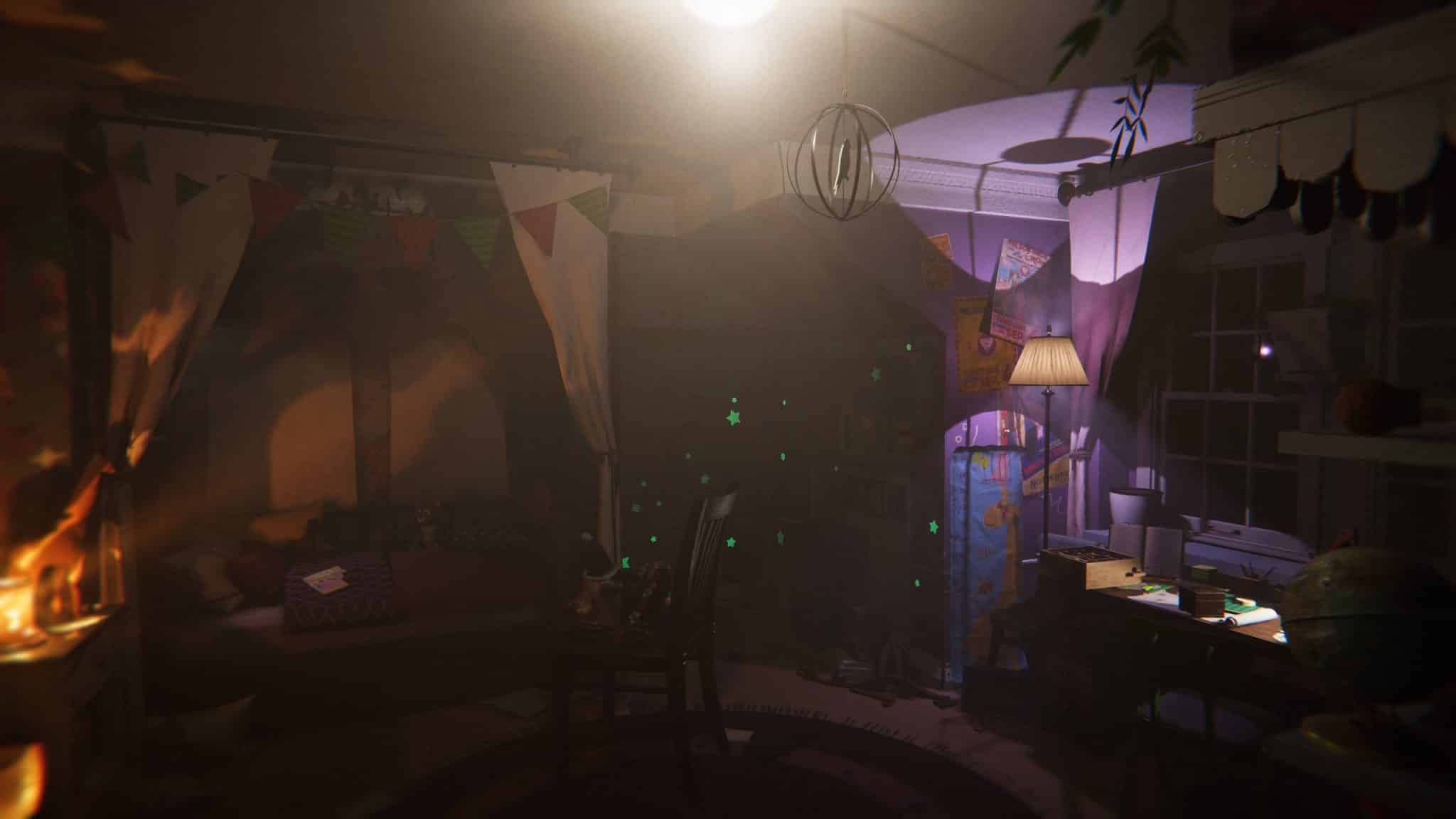 The development team Pixelsplit just announced Reveila new independent game with horror atmospheres and set in a mysterious circus.
On the occasion of the announcement, a unreleased reveal trailer. Here it is below!
Some details on Reveil
The title will constitute a first-person experiencewhich will immerse players in a world where "The boundaries between reality and illusion become blurred". They will take on the role of Walter Thompsona man who, woke up in a place surreal and having no idea where his wife and daughter went, will go in search of them.
Thompson also it would not seem entirely foreign to the mysterious placethe Nelson Bro's Circusin which in fact he worked several years before the beginning of the affair. May his past be got back to torment him?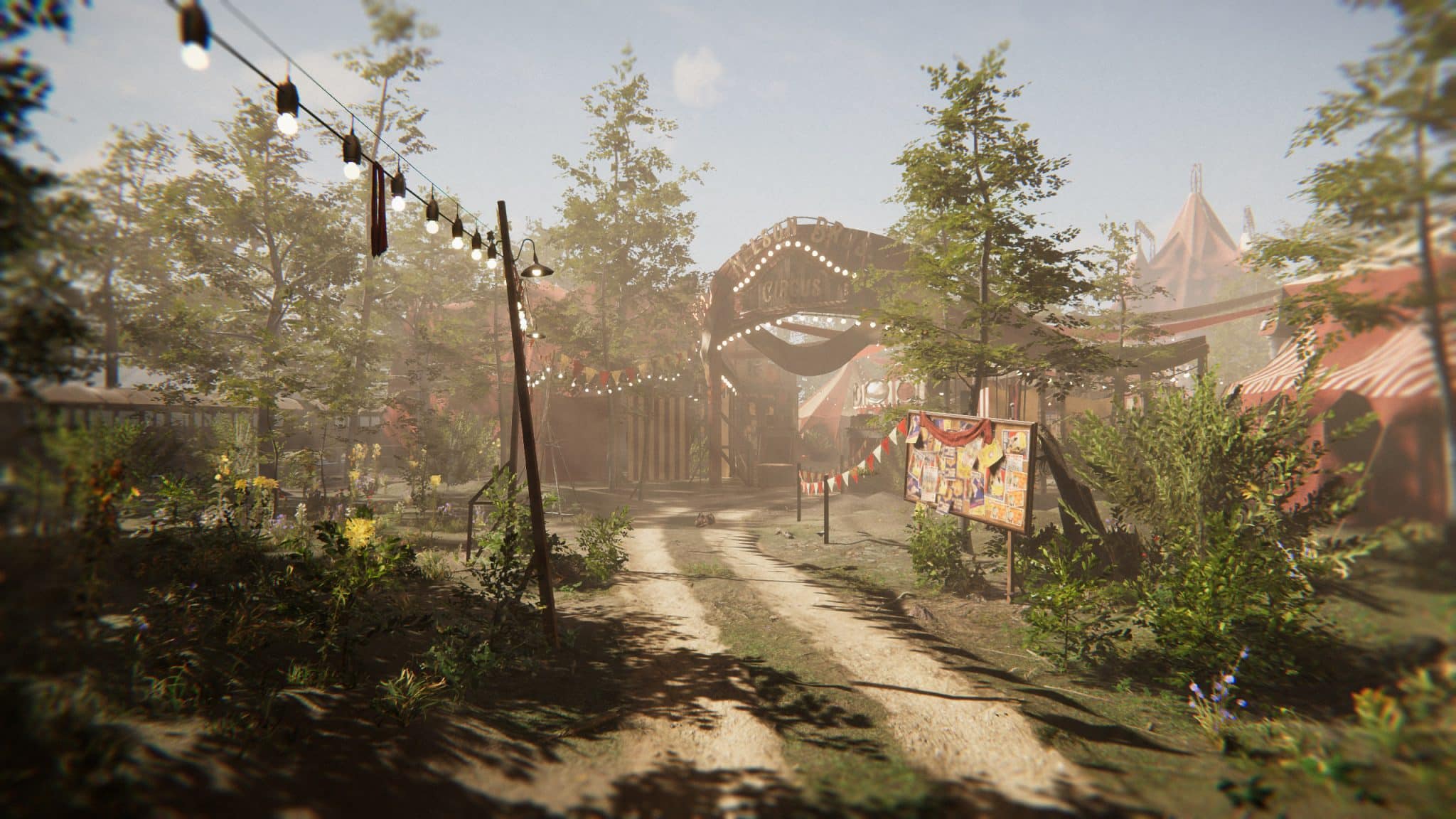 The gameplay of the title will be heavily focused on solving puzzles and riddlesin a mix that seems to recall the first chapters of the series silent Hill. A challenge new and challenging for Pixesplit, studio that so far he had never tried 3D games before.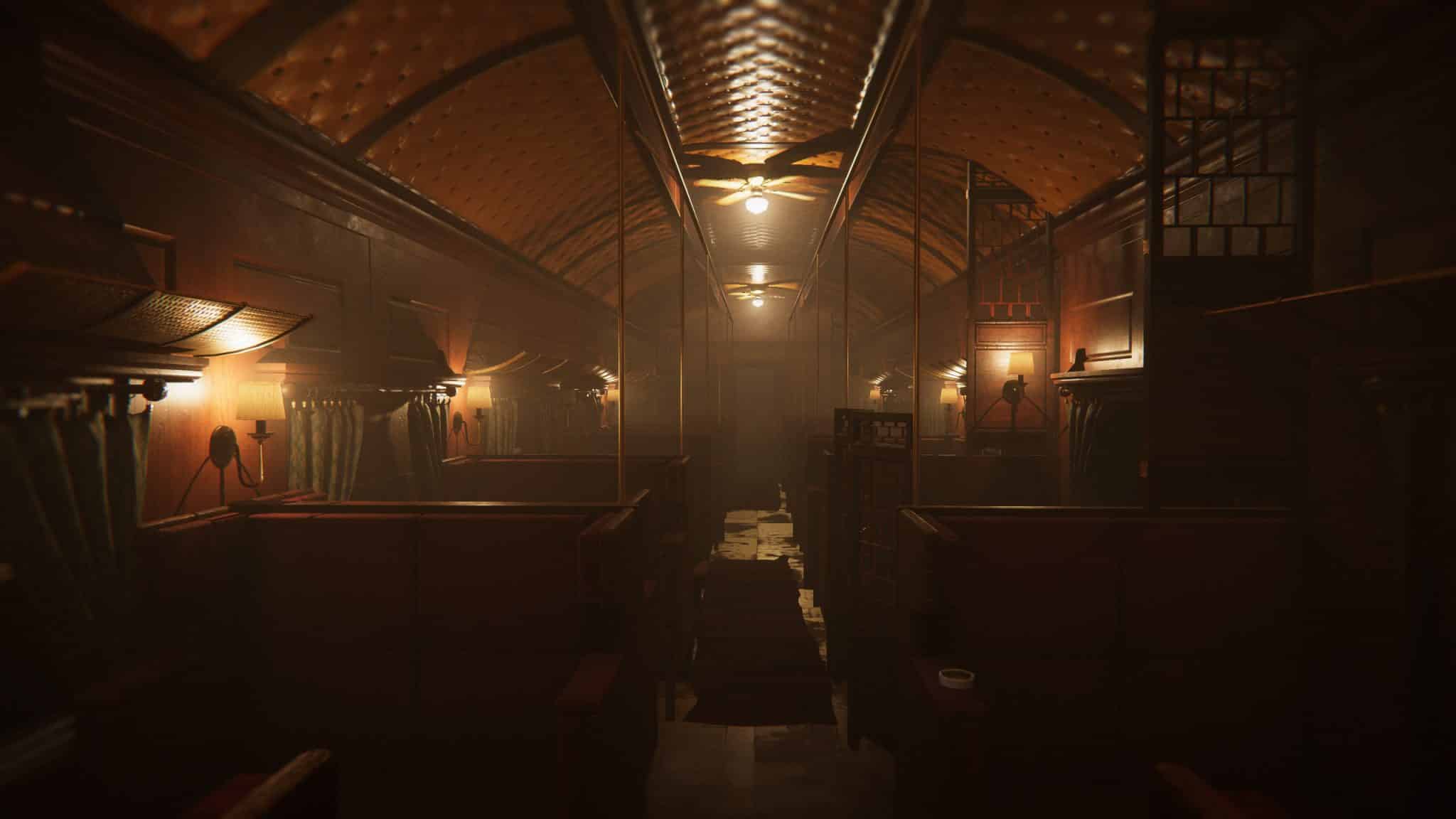 The game's release date is estimated for 2023while the only platform planned for distribution at the moment is the PC. For more information on the title you can consult the Steam Store page here.