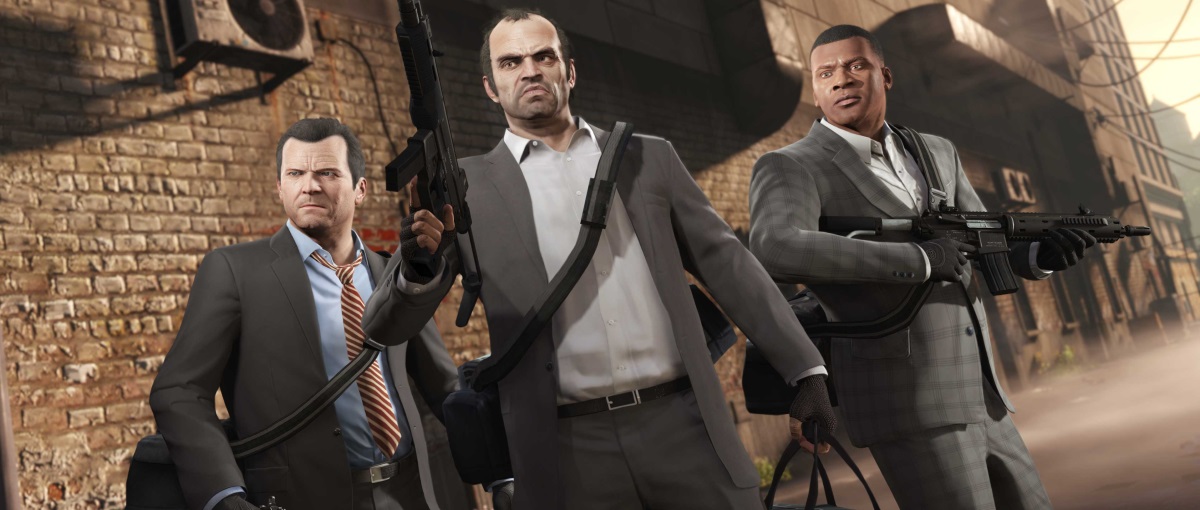 Take-Two has closed fiscal year 2022 reporting to shareholders and updated the sales of its main games, including Grand Theft Auto V, which for another year has managed to ship 5 million copies. The title has been selling units at this quarterly rate for more than a year. Tiny Tina's Wonderlands has not disclosed the number of games sold, but the publisher ensures that it has exceeded expectations. On the other hand,
Take-Two did not want to say
yes, it will bet on the FIFA license that Electronic Arts will leave in 2023.
A year ago Grand Theft Auto V had sold 145 million copies and today there are 165 million units. That is, 20 million copies in four quarters, which is the same as 5 million units every three months. If we go a little further back, as of May 2020, GTA V had 130 million copies and since then it has shipped units at a rate of 4.37 million each quarter. During the last year, the title has benefited from the version for PlayStation 5 and Xbox Series, which hit stores on March 15.
Also, during the past quarter Red Dead Redemption 2 sold another million units for a total of 44 million, while NBA 2K22 adds 2 million to reach 10 million. There are no figures on WWE 2K22, but Take-Two ensures that during its first fortnight on the market it surpassed its two predecessors. To the results of the publisher, whose quarterly income reached 930 million dollars, 11% more than a year ago, also contributed GTA Online and Borderlands 3, which adds 15 million copies.
During the presentation of the results to Strauss Zelnick, CEO of Take-Two, he was asked if the company is attracted by the FIFA license. The executive has acknowledged that they are interested in expanding their commitment to sports games and that FIFA has a great brand, but he has not wanted to clarify whether they will bet on it. FIFA said a few days ago that it is working on a rival for EA Sports FC, a game that will not have the name of the Swiss institution on the box but will have a generous number of licenses.