Resident Evil 3 Remake it's surely one of the most talked about renovations in recent years. After the majestic work done with the second chapter, Capcom hasn't exactly done a great job with this video gamebadly balancing the action phases with the purely survival ones, by going to cut some of the most iconic sections of the original game and then presenting a product perhaps too patchy and definitely too short.
Fans, however, had welcomed the official news on the release of a special next-gen patch for the two remakes. Some patch, which will unlock the frame-rate, will add new graphic effects and will bring the resolution to 4K, all traces had been lost but for a few hours a user seems to have found new information.
Resident Evil 3 Remake and the next-gen patch
Well yes, although there hasn't been an official presentation, it looks like it's almost time to get your hands on this updated version of the game. A user, in fact, by consulting the game sheet on PlayStation 5, noticed a section devoted to the aforementioned patchemphasizing the fact that still it is inactive.
Link not working yet but looks like Remake 3 PS5 upgrade is imminent. Nothing for 7 or 2 yet. pic.twitter.com/tqNMALIRS4

– TheBatMan (@BSAAEurope) May 23, 2022
The 7 and 2 remakes, however, do not yet have a similar tab but we are convinced that it will arrive soon. Obviously it must be said that we don't actually know when the link will be activated but the fact that it has become viewable bodes well.
May this be the right opportunity for relish the adventure of Jill Valentine enjoying the new graphic effects and the increased resolution on next-gen from Sony and Microsoft?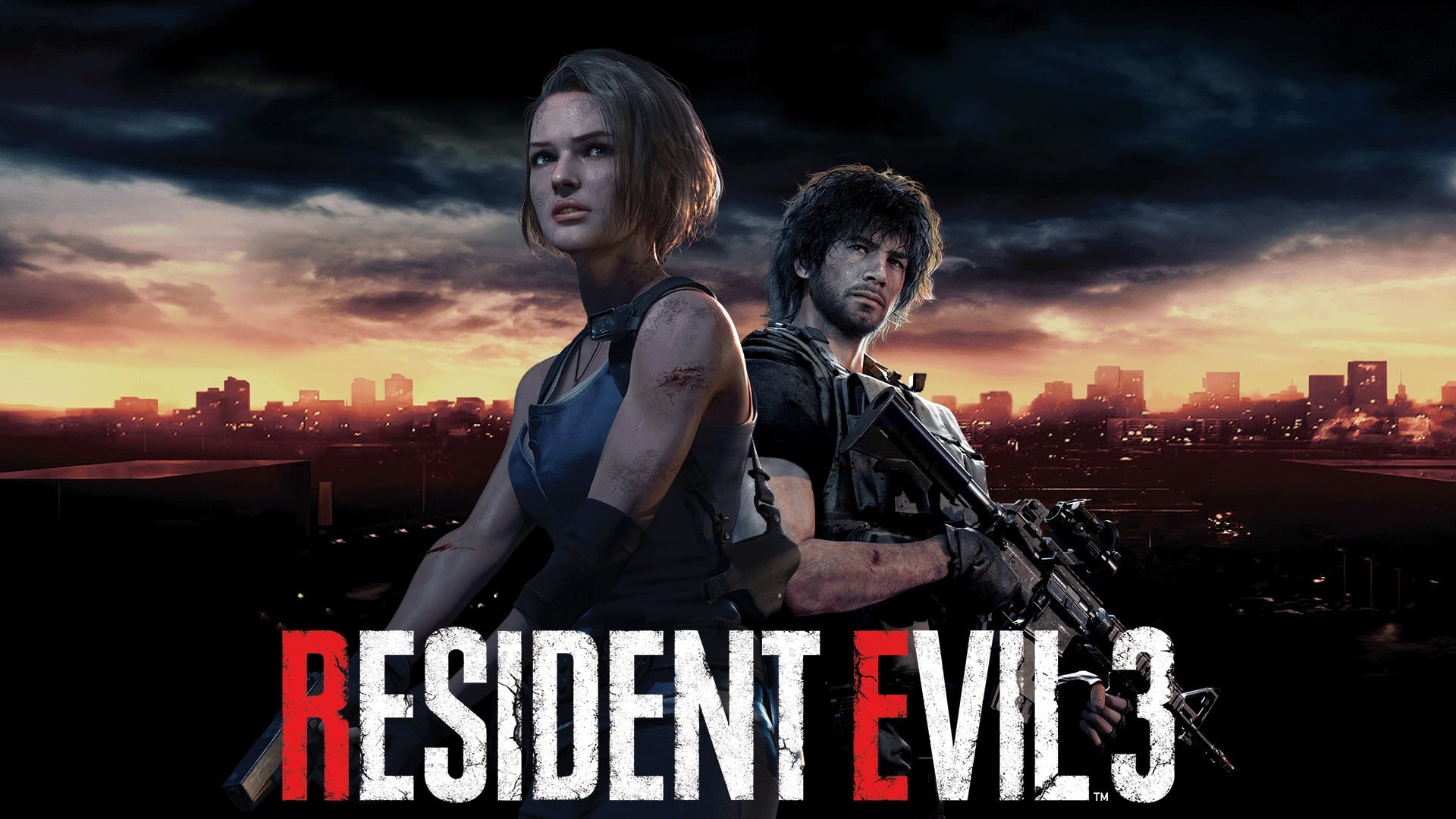 Waiting to understand something more, we can only say that the original version of Resident Evil 3 Remake had a truly incredible technical sector.