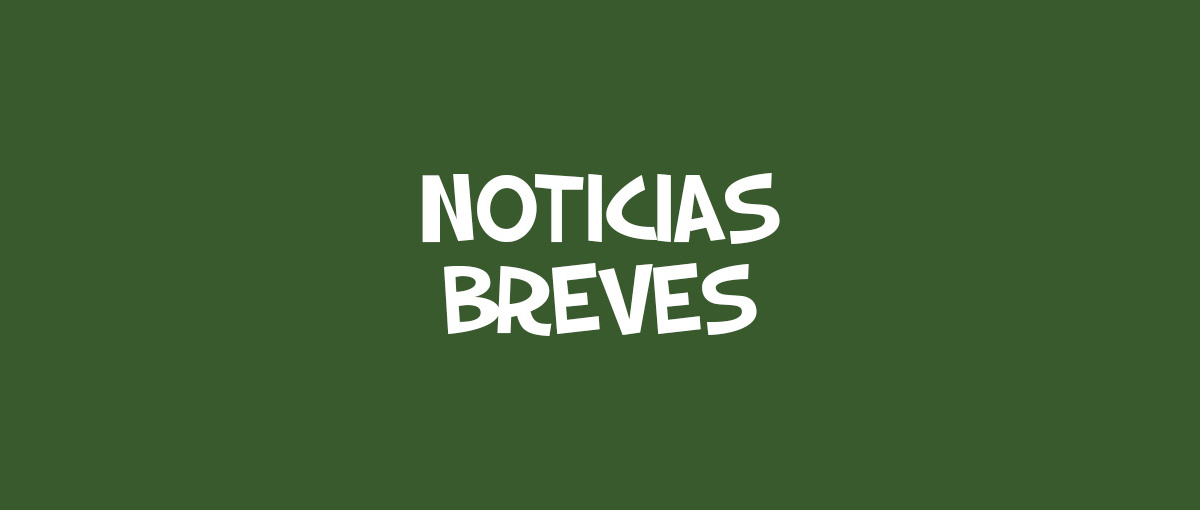 The Sad Cat Studios studio has announced that REPLACED will arrive in 2023 and not during 2022 as planned until now. The Belarusian team has been forced to make this decision due to the impact that the Russian invasion of Ukraine has had on the squad, which has members from different countries, including Ukraine.
The REPLACED delay is not intended to put more time into the development of the game, rather Sad Cat Studios and publisher Coatsink have prioritized the safety of the team as well as their physical and mental well-being. Part of the studio has already relocated and development on REPLACED for PC, Xbox One and Xbox Series has been able to resume.
Share this news on your social network
.