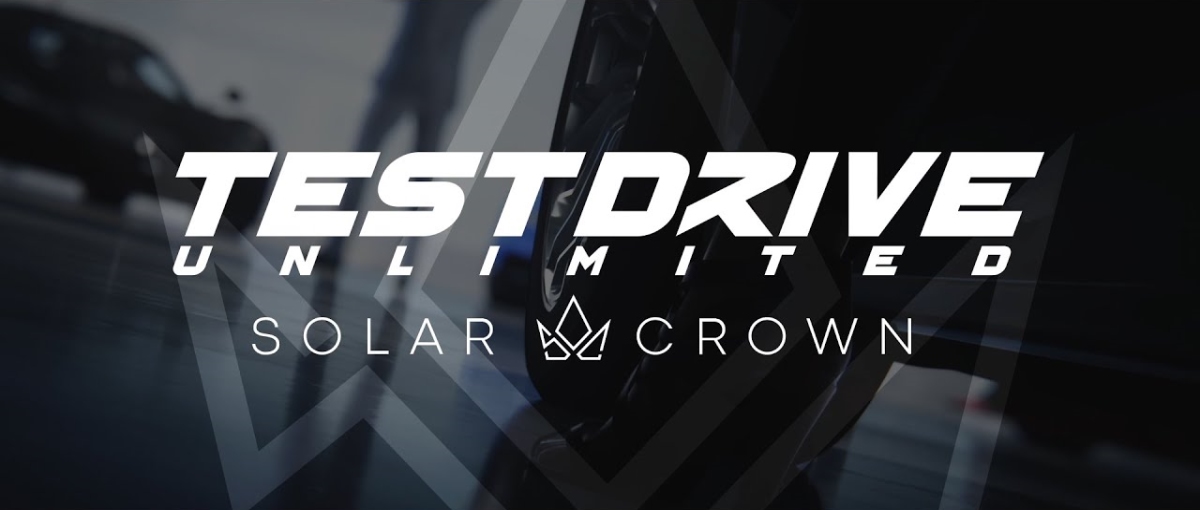 In the growing list of games scheduled for 2022 that are delayed to 2023, it is time to add Test Drive Unlimited Solar Crown, which had previously set its arrival on the market for September 22. In addition, the publisher Nacon has announced that the driving game in the hands of the French team KT Racing runs out of versions for PS4 and Xbox One, so next year Test Drive Unlimited Solar Crown will go on sale during the next year on PS5 , Xbox Series, Nintendo Switch (!), and PC (Steam, Epic Games Store).
Nacon and KT Racing have justified the delay of Test Drive Unlimited Solar Crown stating that the additional development time is necessary and will serve to deliver the best and most polished experience possible. Editor and developer remember that we are facing an open world driving game set in Hong Kong, where the environments will be reproduced on a 1:1 scale. The title will not only offer racing through the streets of the city, but will also allow for a social experience.
The development team wants to meet player expectations while staying true to the franchise's DNA. But it also wants to go further by offering new experiences throughout the roads of Hong Kong Island. "Test Drive Unlimited Solar Crown is an MMO, it allows many players to play together, compete together and share social activities," Alain Jarniou, the creative director of KT Racing, said last year. "This is key to Test Drive Unlimited and we've included it in the Test Drive Unlimited Solar Crown."
The additional development time will also be used to optimize the game and get the feedback of the community. Nacon and KT Racing are currently working on a series of closed betas that will allow players to test the game "long before" its release.
Regarding the cancellation of the versions of Test Drive Unlimited Solar Crown for PlayStation 4 and Xbox One, Nacon's goal with this decision is "to take full advantage of the technology of the latest consoles and maximize the quality of the game". It is surprising that the editor has not said anything about the version for Nintendo Switch, a console whose hardware is very far from that equipped by PlayStation 5 and Xbox Series. This suggests that Nintendo players will receive a Cloud Version.