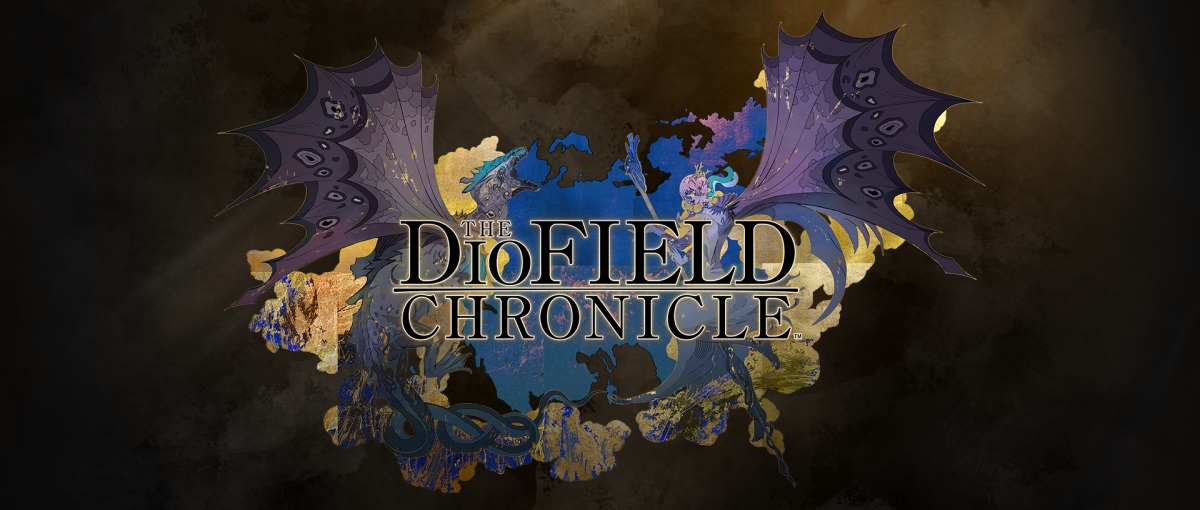 Square Enix has shown the launch trailer for The DioField Chronicle, a new strategy RPG developed in collaboration with Lancarse (Monark), a team made up of Atlus veterans. As the footage tells us, from today the title is available on PS4, PS5, Xbox One, Xbox Series, Nintendo Switch and PC (Steam).
The DioField Chronicle is set in a world that combines medieval fantasy and modern world. On DioField Island, under the rule of the Shaytham dynasty, the kingdom of Alletain has lived through 200 years of peace, but has suddenly been plunged into an age of uncertainty due to the rise of modern magic and the powers of war. The kingdom of Alletain is rich in the mineral Jade, valuable for its use as a base ingredient in magic and sorcery, which has drawn the attention of the Empire and the Alliance to the island.
Players will take control of an elite band of mercenaries calling themselves the Blue Fox. "Will this name come to mean hope, or will it represent the darkest of tragedies?" asks the synopsis for The DioField Chronicle.
The DioField Chronicle features a "new real-time strategy combat system called Real Time Tactical Battle (RTTB)," explains Square Enix. Matchups are played out in diorama-like graphical combat scenarios, where players will face off against their rivals while dealing with frontline conditions in real time. Managing units, each with their own ability, class, strengths, and equipment, requires giving commands while seeking the advantage over the enemy and keeping in mind that battlefield conditions can change.
Players who want to take a look at the medieval world of The DioField Chronicle as well as its other features such as its diorama settings, graphic style, story, characters and combat system can do so with a demo that allows you to play a complete section of the title that goes from the beginning to the end of the first chapter. Save data can be carried over, including game progress and characters. The demo can be downloaded from all platforms where the title is available.
On the other hand, mentioning The DioField Chronicle features the work of character designer Taiki (Lord of Vermilion III, IV) and artist Isamu Kamikokuryo (Final Fantasy XII, Final Fantasy XIII), while the orchestral soundtrack is provided by composers Ramin Djawadi and Brandon Campbell, known for their work on the Game of Thrones series.