Redout 2 is the fantastic sequel to the old Redout, released way back in 2016. It is a futuristic racing game capable of keeping the tension of all the players who decide to try it high.
As you well know the title was approaching launch however today we are here to bring you some sad news that will surely make you sorry if you were waiting play with anxiety. If you want to know more, stay with us and you will not be disappointed!
Redout 2: the title has been postponed a step away from the release
Redout 2 is a title that had undoubtedly attracted a lot of attention to itself since the moment of his announcement and currently there are many players eagerly awaiting him eager to find out what awaits them.
Certainly the conditions are there and the developers seem ready to offer an unprecedented gaming experience, unfortunately, however, we will have to wait a little longer to access it.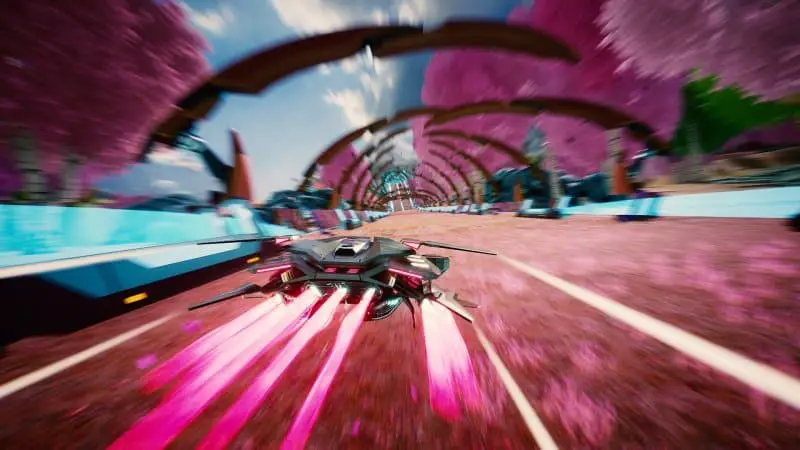 Probably if you are a fan of the game you will know that its debut was getting closer and closer, with a launch scheduled for May 26 and in just a few days. However, to our great regret, the development team has decided to postpone it, to be precise, until June 16.
A postponement so close to the release date is not often seen so for sure you are wondering why, well here is the explanation released on Twitter:
"Hi Redout fans, we know you've been waiting for the release of Redout 2 set for the end of this month, but unfortunately the fastest racing game in the universe needs a little more development time before it's ready. starting and will now be released on June 16 on PC, PS5, PS4, Xbox Series X | S, Xbox One and Switch. "
In short, we can not help but wait and hope that further postponements are necessary. Obviously we will keep you updated and for the moment we give you an appointment at the next article!