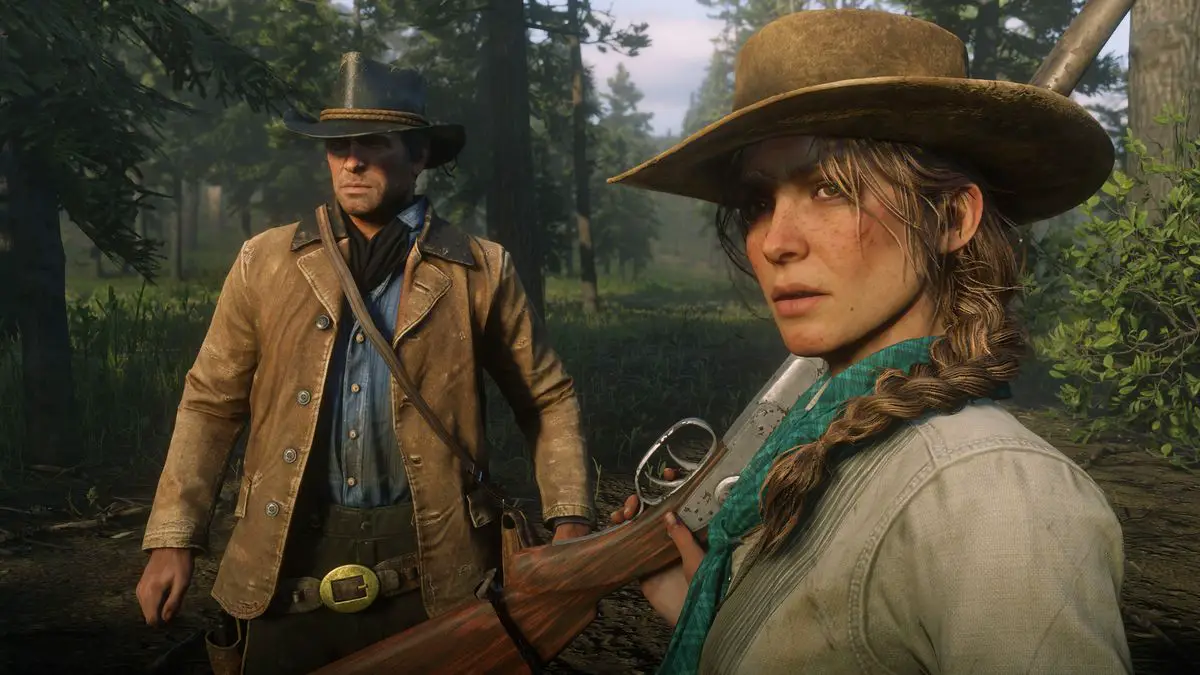 Red Dead Redemption 2 is currently discounted on Enebathe game code platform on which you can save on your favorite video games by purchasing digital keys at a super discounted price!
Red Dead Redemption 2 is the last effort Rockstar Games issued to end of 2018 initially for last generation consoles (PlayStation 4 and Xbox One) and later for PC. This is the second chapter of the saga that began in 2010 with the homonymous title and is set at the end of "Old west" between the rise of civilization and the decay of the criminal gangs that infested the country.
Red Dead Redemption 2 narrates the final stages of a gang of criminals who following a robbery ended badly takes refuge in the cold lands of the north, and then slowly returns to the east and civilization, a world with which, however they will never be able to fully tune in, bringing to light the differences of a generation compared to another, which changed drastically in the space of a few years.
If you were waiting for the opportunity to buy the title this could be the right one! We see below the trailer of the game, released by Rockstar Herself:
Do not get lost the latest news on the development house at this link! Apparently fans are infuriated with Rockstar About the online of Red Dead Redemption left in jeopardy.