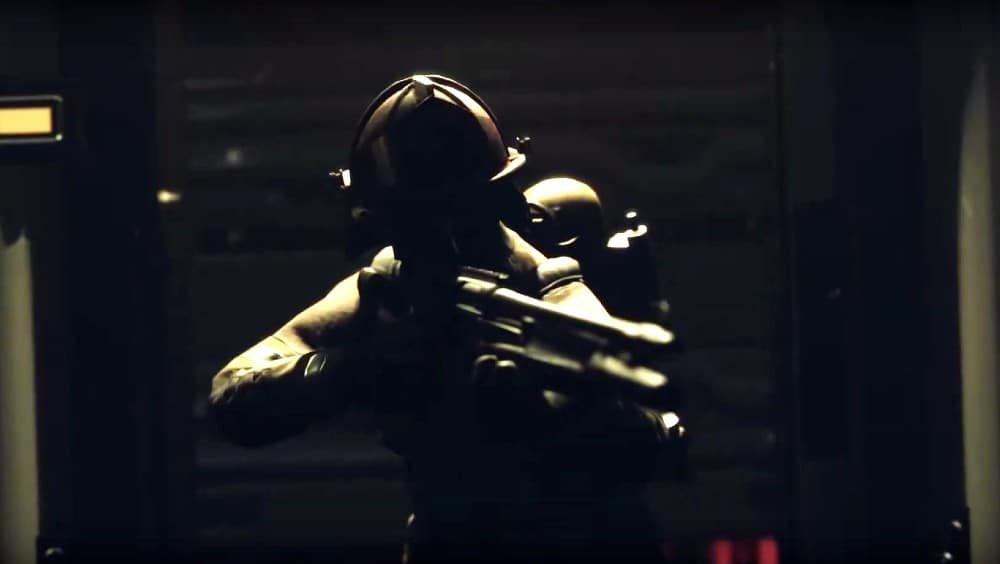 TeamKill Media has the PS4 version of their shooter Quantum Error discontinued, which will only deliver the PS5, Xbox Series X|S and PC version. This decision comes near the end of development.
In a comprehensive Explanation TeamKill Media writes that it would have meant too many compromises Quantum Error bring to the last-gen platform. An Xbox One version was never planned anyway. A decision that you hear again and again these days.
In this it says:
"Unfortunately we have to cancel the PS4 version of Quantum Error. Even though the game was designed for PS5 from the start, we still had hopes that we could make a PS4 version, but given the level of quality we achieved with Quantum Error and 60fps gameplay, we concluded that there was no way for us to ship a version on PS4 that would live up to what the PS5 will deliver."
Downgrades and a different experience
A PS4 version would therefore require too many downgrades and changes to assets, lighting and much more. Also, with less storage and slower hard drive speeds, it would be a very different experience that wouldn't compare to the PS5 version and wouldn't be fair to PS4 players.
It is also a different experience on the Xbox Series X|S version, which will be released at a later date. The game is currently being optimized to compensate for the slower SSD. This fact caused an uproar especially among Xbox players yesterday, Monday, who still don't want to believe that the PS5 has the edge here.
One Explanation this is what is being delivered later today, which requires a lot of workaround work to compensate for this difference in speed.
"DirectStorage does not fully support the Xbox's 2.4Gb/s SSD compared to the PS5's 5.8Gb/s. As someone tweeted a day ago, it's borders. This is not a console war, this is a hardware/software workaround issue."
The development of Quantum Error is nearing its end, which is why the gold status and probably the release, which will take place first on PS5, can be announced shortly.