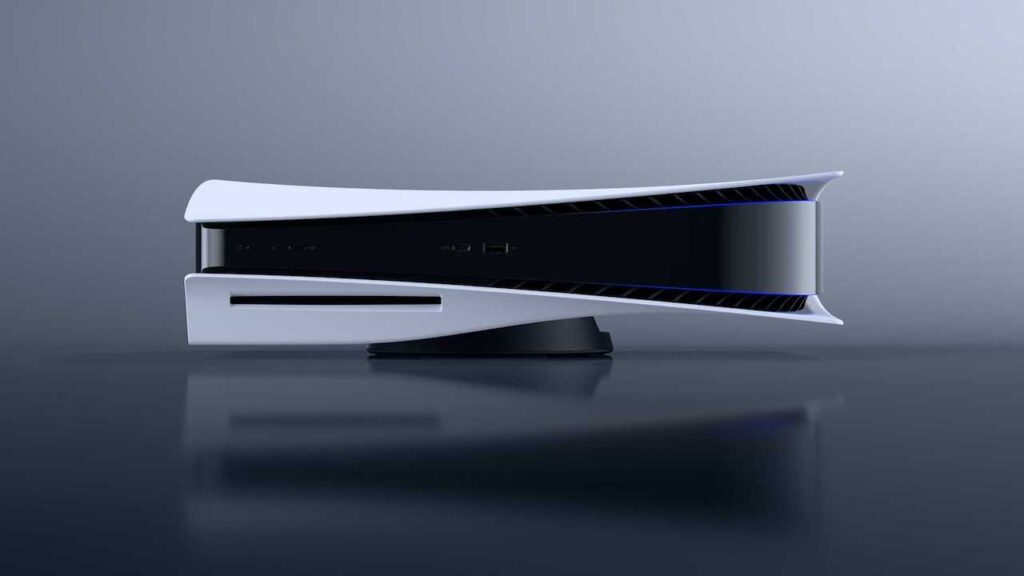 It seems that Sony has decided to focus only on PlayStation 5 from next year.
Since when PS5 has landed on the market all over the world (during the month of November 2020 in the main markets around the world) a debate has been fueled on the net regarding in particular an aspect of the line up of titles available on the new console of Sony Interactive Entertainment: games cross gen!
Well yes, if you don't know what we're talking about, the cross gen productions others are just all those titles that land on two different generations of consoles, in this specific case obviously both on PlayStation 4 and on PlayStation 5.
In fact, these first two years of life of PS5 they have seen Sony Interactive Entertainment make a real reversal of the initial declarations of intent sublimated by the CEO's motto Jim Ryan of the "we believe in generations", with practically all the exclusives Playstation major ones that were released at the same time on both PlayStation 5 and PlayStation 4.
But taking a look at the line up of titles arriving on the market during the 2023 it is possible to note a rather important and certainly worthy of attention fact: they are only exclusive Playstation 5consequently clearly showing how the Japanese giant has decided to focus only on the new console from next year.
Here is a list of PS5 titles arriving on the market during 2023: