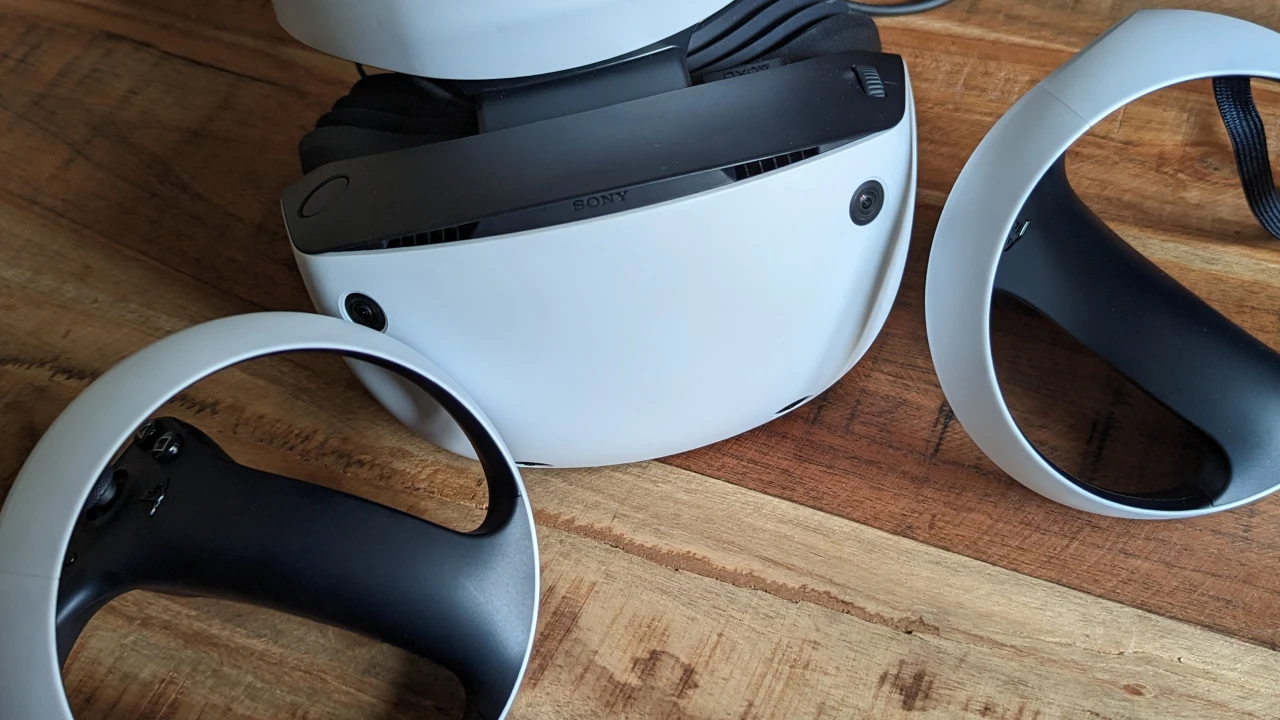 How good or bad is PlayStation VR2? Experience has shown that Sony never takes long when it comes to throwing good numbers around. Regular water level reports on the PS5 usually even precede the annual reports.
It is all the more astonishing that almost 3 months after the launch of PlayStation VR2, there is no official delivery number, which was repeatedly avoided in the most recent interview when asked directly. They will certainly have sold a few headsets, but they still seem to be a long way from a real milestone.
Sony's last annual report also did not go into the sales figures for the headset, but instead drew attention fully to the PS5.
The pressure on PS VR2 is high
The Japanese Famitsu told PlayStation boss Jim Ryan that it's too early to say exactly how successful PlayStation VR2 will be. Instead, they repeatedly refer to the extensive launch line-up and are happy about the feedback on it. A bit thin overall, PlayStation VR2 would actually be extremely successful.
"PS VR2 has just launched, so it may be a little early to judge its popularity, but we're pleased to see a lot of positive reactions from users and the media. I've just listed some of the compatible titles, but more than 40 titles have been released around the PS VR2 release. Additionally, there are still many titles ahead of us in 2023 and beyond. We will continue to work to ensure that PS VR2 buyers enjoy it for a long time and that we can also secure profits."



In order for PlayStation VR2 to arrive in the mass market given the rather high price, convincing experiences are needed. After all, the PlayStation Boss can confirm these, which are also tailored directly to PlayStation VR2 and its features.
"I am very happy that it is loved by many fans. Developers are also working on titles that make the most of the PS VR2 features we have developed."
What Sony itself is doing to make PlayStation VR2 a success may be revealed at the upcoming PlayStation Showcase, which will also feature the headset. By the way, one of Ryan's favorite titles is: Gran Turismo 7 and Beat Sabercoming soon to PS Vr2.