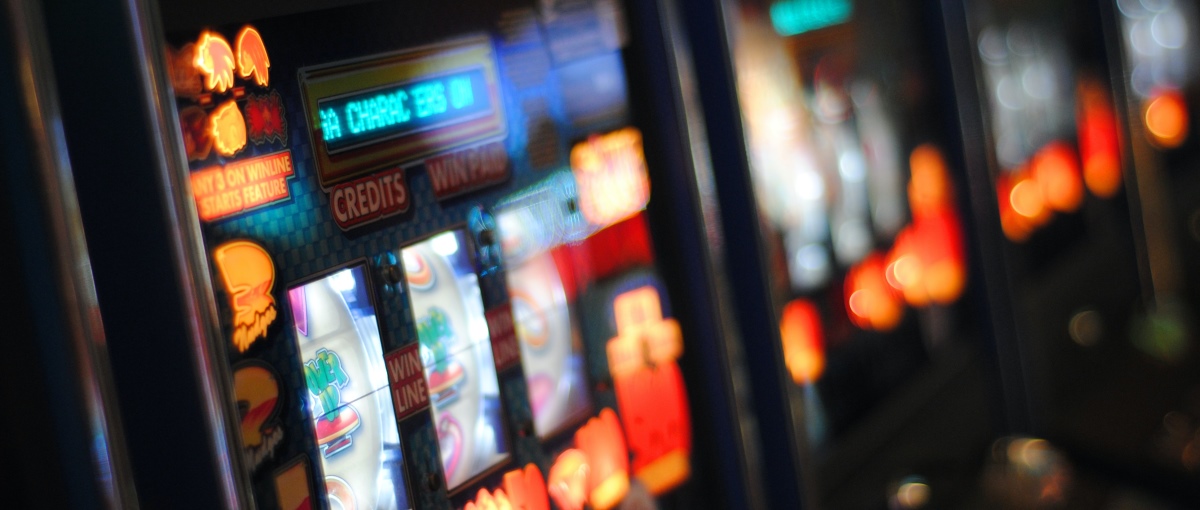 Twitch's lax policies regarding slots broadcasts (
slots
), roulette games and other types of gambling have come to an end. in a message
posted on Twitter
the platform owned by Amazon has announced that it will update its policy to prohibit the transmission of this type of content.
"On October 18, we will update our policy to prohibit the transmission of gambling websites that include slots, roulette or dice games that are not licensed in the United States or in other jurisdictions that offer adequate consumer protection," says Twitch in its statement. . "Among these sites are Stake, Rollbit, Duelbits, and Rootbet." The company adds that more pages could be identified and clarifies that it will continue to allow streaming websites focused on sports betting, fantasy sports and poker. Details about the policy update will be known by October 18.
Twitch won't ban all gambling, but it will shut out the major gambling sites. Stake is one of the largest online casinos in the world and its economic muscle allows it to sponsor two Premier League teams such as Watford and Everton or collaborate with the singer Drake. Also keep in mind that betting streams are very popular on Twitch. xQc, one of the streamers most followed on the platform, has a sponsorship deal with Stake, streams live matches, and has recognized be a gambling addict. A disease that says "I can afford."
Gambling streams on Twitch have long been a source of controversy due to their potential to fuel gambling addictions among viewers who may or may not be underage. However, the company's move is not accidental. During the last few hours it has been discovered that Sliker, a streamer with 400,000 followers, there were scammed about $300,000 to fund his Counter-Strike: Global Offensive gambling addiction. Faced with this case, figures as popular as Mizkif and Pokimane have threatened a strike if Twitch did not expel the betting transmissions.
In its message, Twitch recalls that it was already prohibited to share links or referrals to any gambling website with viewers. However, he acknowledges that some streamers have circumvented this rule.