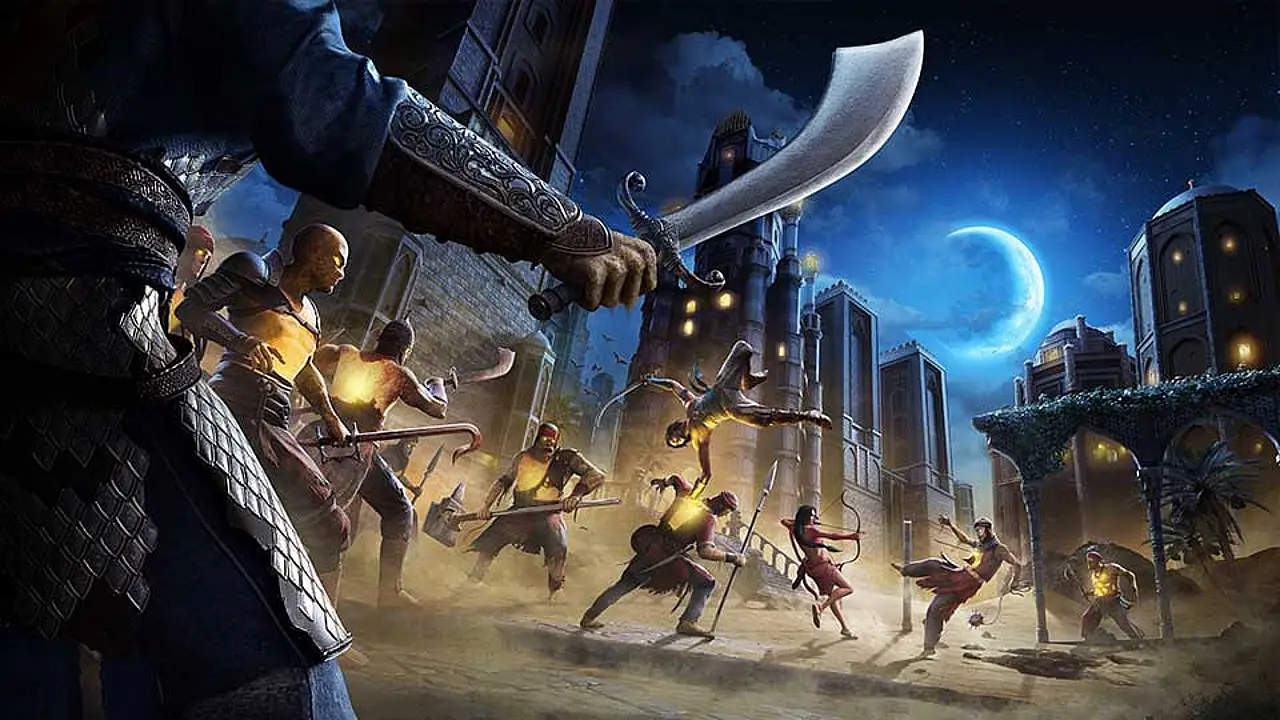 The remake too Prince of Persia: Sands of Time should have been released long ago, but was completely buried under the criticism of the fans after the first presentation. That prompted Ubisoft to start all over again.
But where is the project currently? Ubisoft clarifies that in one go short update on by pointing out that the Prince of Persia: Sands of Time Remake will not be seen at the upcoming Ubisoft Forward Event.
It reads:
"With Ubisoft Montréal taking over the development of Prince of Persia: The Sands of Time Remake, the game is currently in the conception phase. As part of this early development phase, the studio builds the team, defines priorities, develops prototypes and tests gameplay elements."
to this one adds:
"It's still in its early stages and players shouldn't expect to hear more about the game this year, but rest assured that we're putting all our strengths and hearts into this project."
The goals of the remake are explained as follows:
"Obviously keeping the same story and setting is important, but one of the things we've identified as crucial to making sure that it's not just a Prince of Persia game, it's The Sands of Time , is that there is one thing: the narrator tells you this story, and it is a story within a story. Even other Prince of Persia games haven't done that, and it's really a secret ingredient to the feel of The Sands of Time, that sort of storybook feel. Preserving that is extremely important to us."
This speaks once again to the fact that development has been completely restarted and that there is currently nothing presentable to offer. Fans must therefore be patient, which can sometimes mean many months.
What you used to Prince of Persia: Sands of Time Remake seen, can probably be described as obsolete. According to Ubisoft, further remakes in the Prince of Persia universe are also not work.