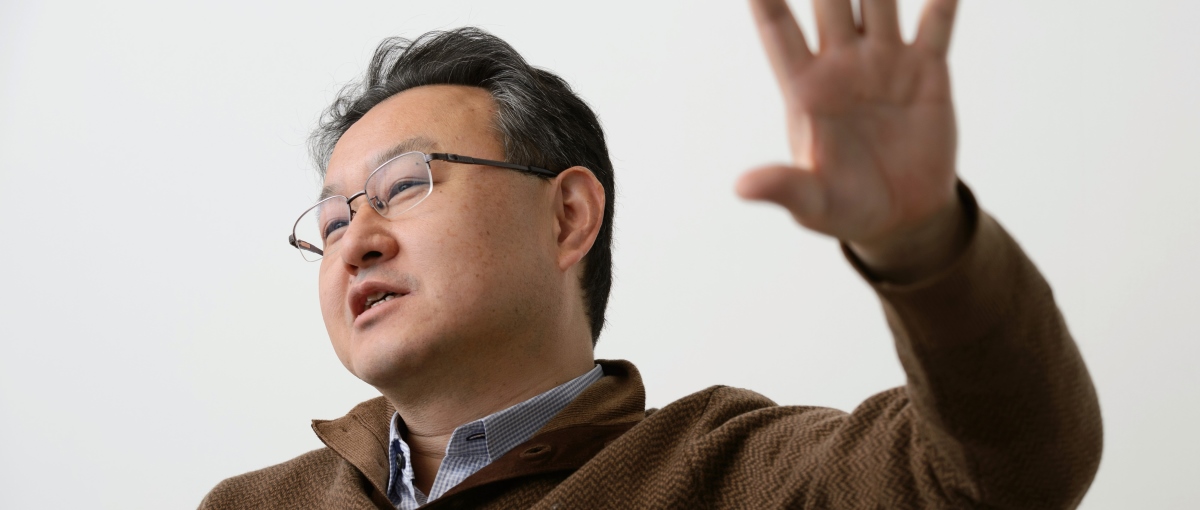 Despite Microsoft's multimillion-dollar investment to grow Game Pass, Sony remains undeterred and remains convinced that its plan, to keep the releases
first-party
outside of any subscription service, it's the right one. This has been confirmed by Shuhei Yoshida, current head of PlayStation Indies and former president of PlayStation Studios, during a talk with
Games Industry
about the revamped PlayStation Plus.
For Yoshida, subscription services such as PlayStation Plus, which at their Extra and Premium levels offer access to a catalog of games, have among their objectives giving developers greater flexibility when it comes to addressing the life cycle of games. The strategy is very similar to that followed by Sony itself in the cinema. "A movie opens in theaters first, then goes to pay-per-view, subscription service or television, each time generating new revenue and reaching a larger audience," says Yoshida.
"In the same way, we believe in a premium release of a game at launch, and then maybe three months, six months or three years, when the sales of the title go down, the addition to this service, PS Plus Extra, can help the game reach a new and broader audience," adds Yoshida. For the executive, the subscription offers the opportunity to play later on a title that the player once passed up or missed out on. It also serves to revive interest before the release of a sequel or additional content.
"We encourage publishers to use these services to manage the life cycle of each title," says Yoshida. However, Sony does not want to completely close the door to any opportunity, so the manager adds that for the Japanese company subscription services are still "a kind of experiment." We'll see what happens when the trial is over.
For now, Sony's position is clear and firm: no delivery of PlayStation Studios games from day one through a subscription service. For the Japanese company it is an economic issue. Jim Ryan, president and CEO of Sony Interactive Entertainment, defends the existence of a virtuous circle in which investment in titles translates into success. If PlayStation Studios games were released on a subscription service, this circle would be broken and in Ryan's opinion the quality of the games would go down.