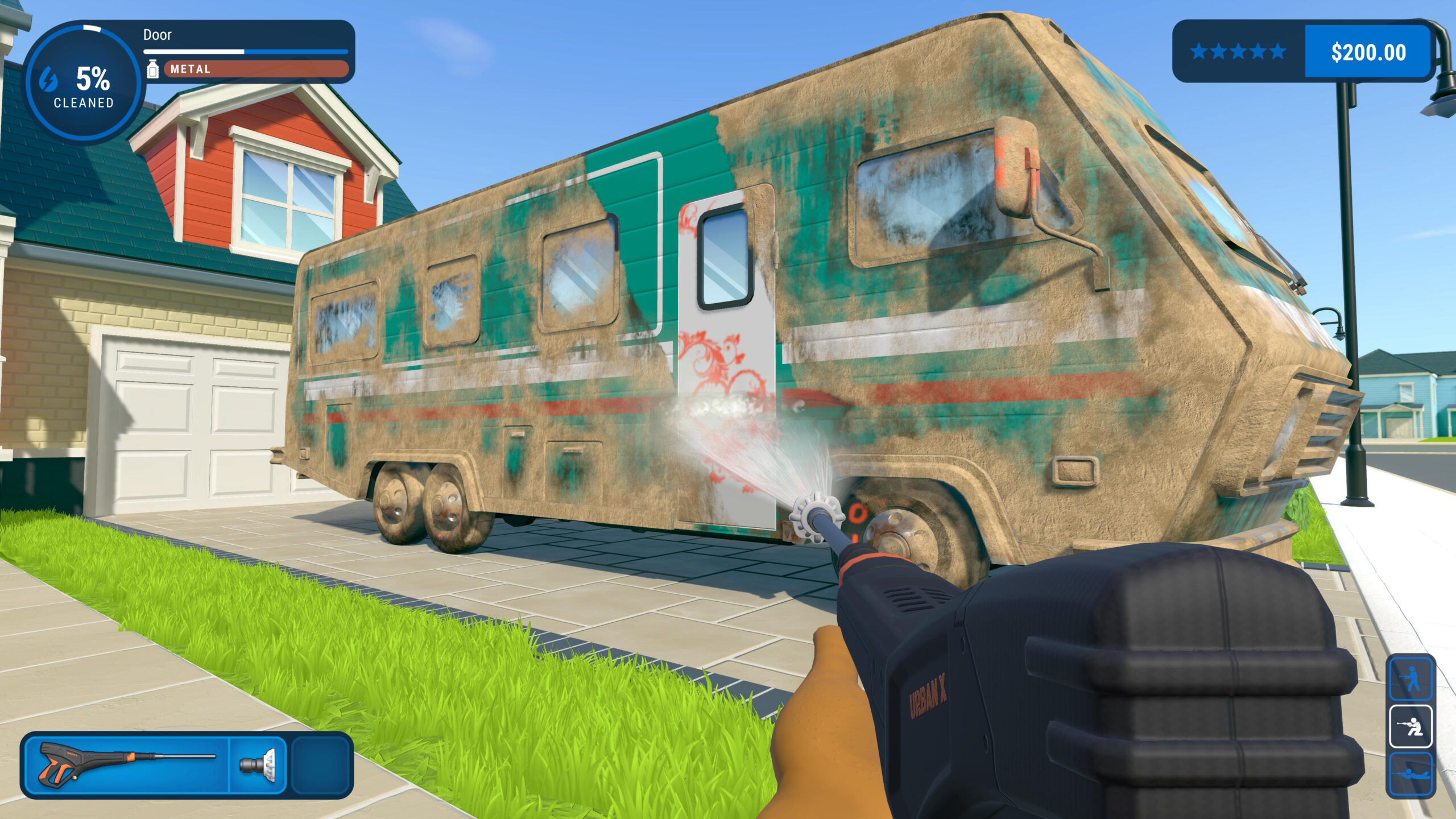 One year after publication in Early Access, FuturLab has released the ninth update of PowerWash Simulator which introduces well three new levels directly chosen by the players: three special works selected and voted by the community.
New community maps include a gnome fountain, steam locomotive and mini golf course. All three special works were submitted, selected and voted on by the PowerWash community on Discord from hundreds of suggestions.
"We have always known that the community would have a very important role in the development of this game, so we wanted to involve the players to define the future of the title starting from their comments and their ideas."Said James Marsden, FuturLab's co-chief executive officer. "We are delighted that this update includes community requested improvements and three original levels recommended and rated by our players. After a year this game is still exceeding our expectations, and we can't wait to show you what else it has in store for you."
PowerWash Simulator is a management and simulation hybrid which allows players to build a hydro cleaning empire. The game is available on Steam in Early Access.
Previous article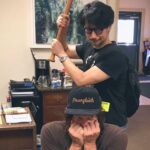 Death Stranding 2: Hideo Kojima "responds" to Norman Reedus