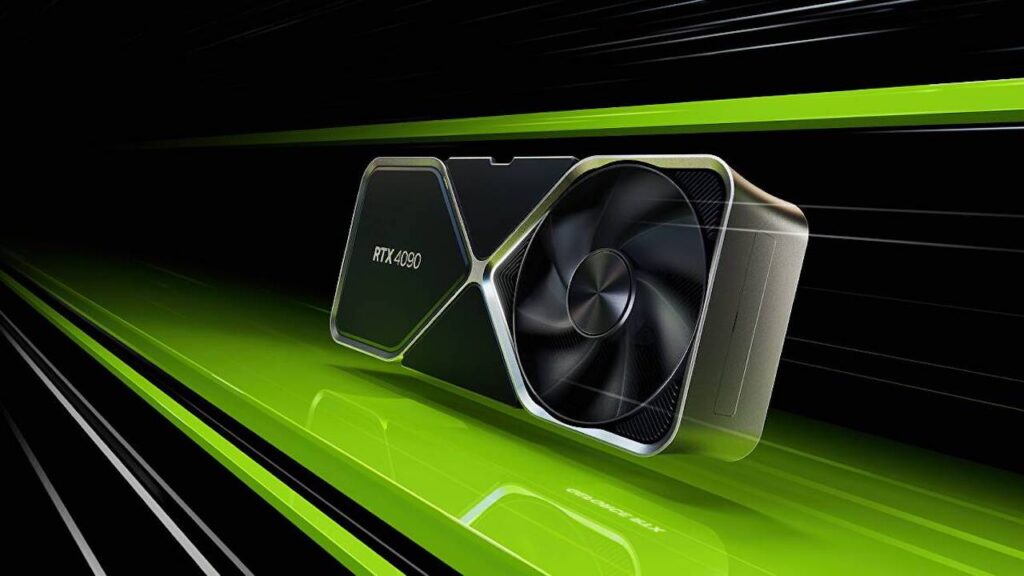 On the horizon there are new remastered, Portal RTX style, thanks to the new NVIDIA technology and as the leak of the GeForce Beyond database reminds us
During the event NVIDIA, GeForce Beyondthe publication of Portal RTXborn from the collaboration between Valve And NVIDIA. The Portal RTX remaster immediately brought to mind the leak of NVIDIA GeForce Now dating back to September 2021.
In that leak there were several references to remastered RTX versions of old games, which have been on the market for a long time.
In the leak dating back to September 2021 of the GeForce Now database, several games had appeared, indicated as possible remasters. After the announcement of Portal RTX, what appeared to be only speculation could become reality
And in particular, below we report the list of games reported in that leak and that today could become real with a high degree of probability:
Batman: Arkham Knight RTX Remaster
BioShock RTX Remaster
Mirror's Edge RTX Remaster
NVIDIA has not released any official releases regarding this at the momentbut the official launch of Portal RTX would seem to confirm the veracity of that leak, given that many of the games mentioned in that database stolen from NVIDIA were then progressively released or otherwise announced by publishers and related development software hoses, including Grand Theft Auto: Trilogy – The Definitive Edition and Kingdom Hearts IV.
It could therefore only be a matter of time before that Batman: Arkham Knight, BioShock and Mirror's Edge are remastered with RTX Remix technology and in this regard we remind you of what we learned about it after the presentation of the new GeForce RTX 4090 and 4080 cards.
In addition to demonstrating the potential of the new graphics cards, NVIDIA, through the presentation of Portal RTXwants to introduce to the general public a modding platform, which allows you to add ray tracing after a few clicks. It is a tool that will be made available to artists and modders to remaster old games in an advanced way. NVIDIA itself, during its presentation showed a demo of RTX Remix which was used to improve the graphics of The Elder Scrolls III: Morrowind.
Below we report Portal RTX images, one of the first examples of the potential of the RTX platform Remix in conjunction with the new GeForce RTX 4090 and 4080.