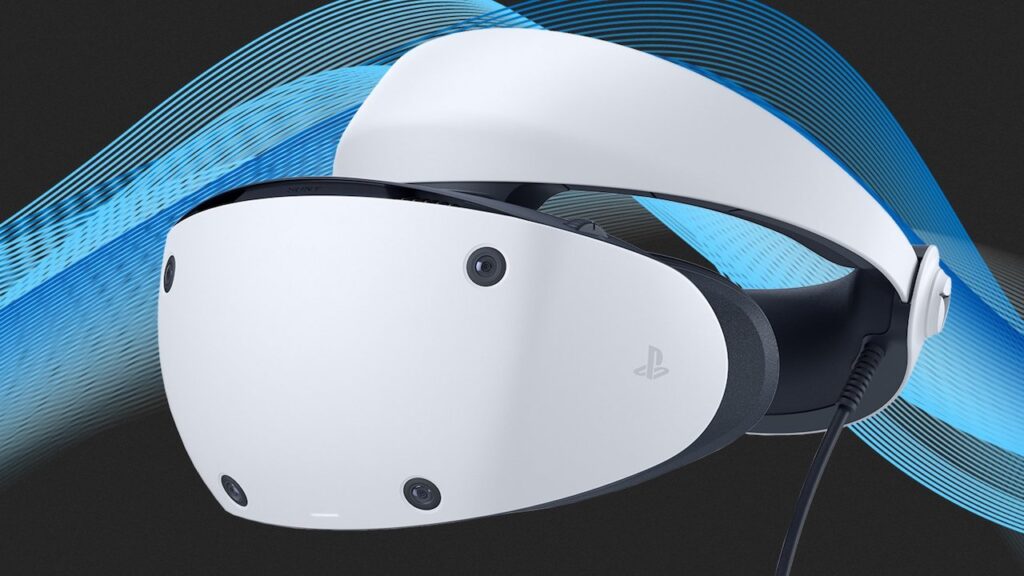 Here are all the games currently confirmed with free upgrade to next-gen VR.
As you certainly know already, in the past few weeks Sony Interactive Entertainment announced release date and price of the PlayStation VR2new viewer for Virtual Reality that we remember being arriving on the market all over the world since February 22, 2023at the recommended price of € 599.99 in Italy.
And waiting for the Japanese giant to open pre-orders tomorrow November 15, 2022we point out in this article the games for the first model of the viewer dedicated to VRnow released a few years ago for PlayStation 4which enjoy a free upgrade to the new generation of the headset for PS5.
Obviously it is very important to point out like this list of the games that will receive thefree upgrade for PlayStation VR2 is up-to-date at the time of writing this article, so it only refers to the information in our possession for the day of November 14, 2022.
Here are the games that will receive the free upgrade for PlayStation VR2:
After The Fall
Hello Neighbor VR: Search and Rescue
Light Brigade
No Man's Sky
Pistol Whip
Zenith: The Last City
At the end of this article we remind you that the PS VR2 does not have the backwards compatibility with the software of the first model of the VR headset of Sony Interactive Entertainment for PlayStation 4so its games are not supported by the new model.
According to the Japanese giant, this fact is due to the new dedicated tracking and controls system and the new technical specifications that distinguish the VR2.