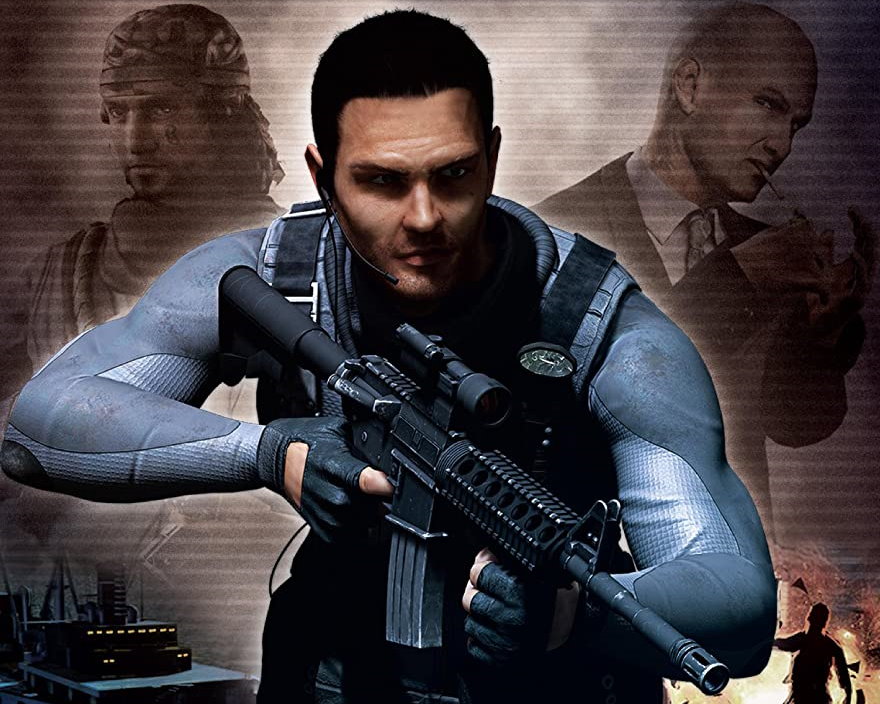 Bend Studio did know that video games classics for PS1 included in the PlayStation Plus subscription will support the unlock trophies.
The team behind Siphon Filterpresent in the subscription catalog, they announced that the game will also include the coveted Platinum Trophyfor the happiness of those who can't wait to platinum this and many other video games of the glorious past.
For the moment this feature has only been confirmed for PS1 games, so we don't know if it will also be supported by those for PSP. PS2 games, on the other hand, already include trophy support.
Previous article
Disappeared Vangelis, historical composer of Blade Runner