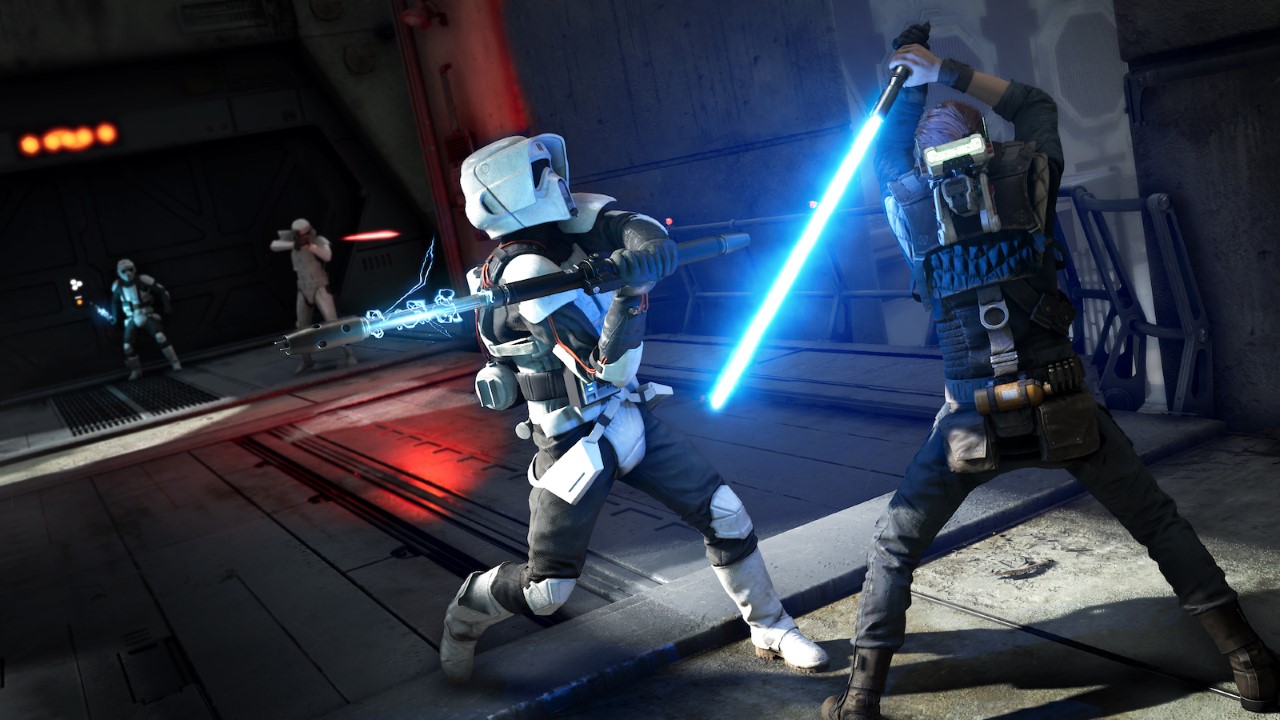 It seems that someone has let slip the video games that will be offered to subscribers to PlayStation Plus Essential in January 2023. We find out through the now very reliable Dealabswhere the alleged three titles that we will be able to download at no additional cost from next month have been published.
The trio of video games should consist of Star Wars Jedi: Fallen Orderof which in March will be published the sequel Jedi: Survivorthe online role-playing game Fallout 76and finally the metroidvania Axiom Verge 2.
We recall that the official announcement from Sony is still missing, however the source has always proved to be very reliable.
Previous article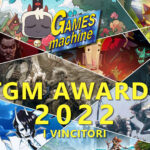 TGM Awards 2022: here is our GOTY and the other winners