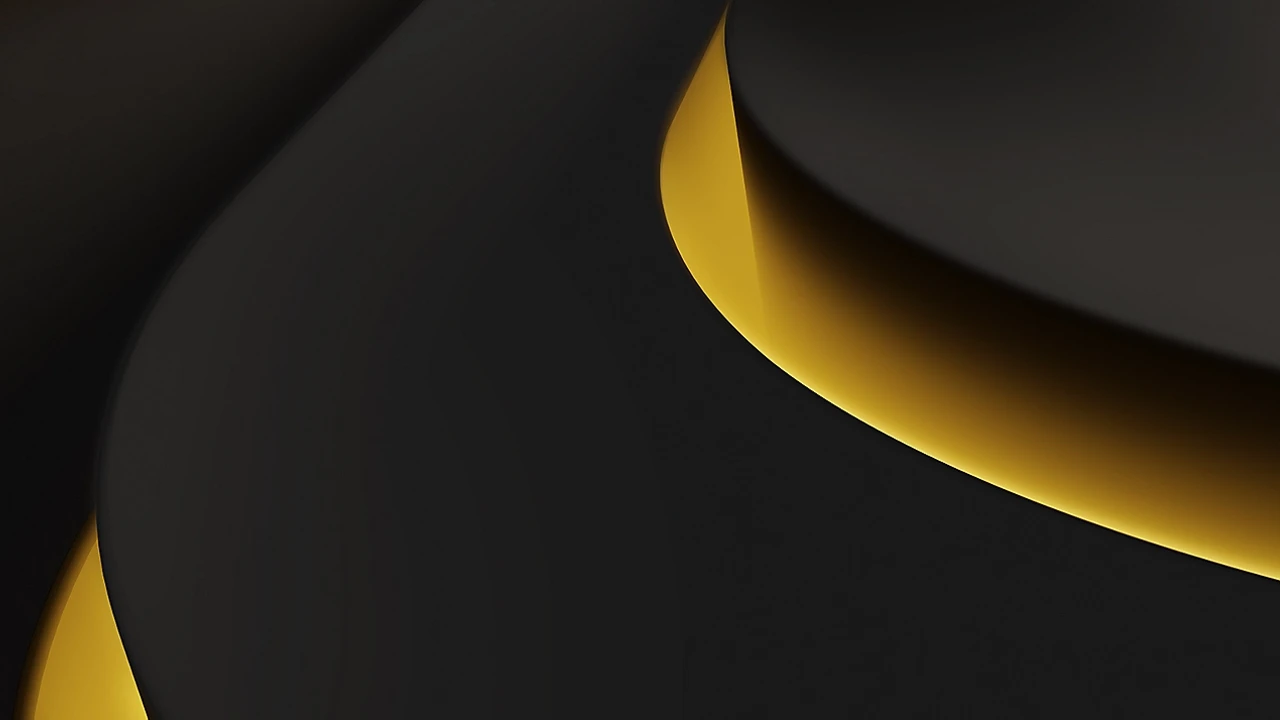 In August there will be another Day One release on PlayStation Plus, with which subscription users can look forward to a long-awaited retro RPG. What is meant by that Sea of ​​Starsfor which a demo is already available today.
Sea of ​​Stars is a turn-based RPG inspired by the classics like Zelda. It tells the story of two children of the solstice who combine the powers of the sun and moon to summon Eclipse magic, the only force capable of repelling the monstrous creations of the evil alchemist known as The Fleshmancer.
Sea of ​​Stars Promising the Sabotage touch in any system, it aims to modernize the classic RPG in terms of turn-based combat, storytelling, exploration, and environmental interactions, while providing an exciting slice of nostalgia and good old plain fun.
For this you rely on dozens of original characters and storylines that take you on the captivating journey. Sometimes epic, sometimes silly, and sometimes emotional, Sea of ​​Stars fulfills its RPG duty by exploring classic themes of adventure and friendship while being full of unexpected twists and events one would expect from a sabotage production.
Sea of ​​Stars demo available now
If you want to preview Sea of ​​Stars, you can find a playable demo in the PlayStation Store.
Various areas of the final game can be explored in the demo, without revealing any important elements of the main story. Instead, the demo is primarily intended to illustrate the gameplay systems and mechanics surrounding the basic structure of the game.
Sea of ​​Stars will be available on PlayStation Plus Extra and Premium starting August 29th. At the same time, the game will also appear in Game Pass.